Since in my last topic about the parent meeting in the garden, I focused on the veranda, I decided to bring this to a separate topic. I could not take a picture of all the playgrounds of our garden, but there are a few of them.
Beauty and beauty
It is nice to look at some sites – everything is whole, in good order, painted and even sometimes painted! Flowers grow, everything is clean and tidy.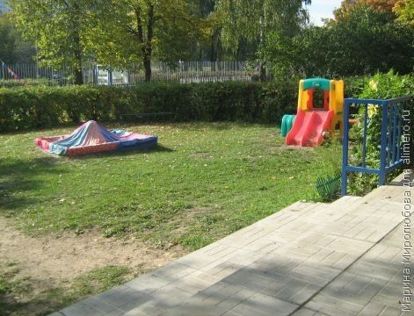 Playgrounds for older children have other features. This is what we jokingly call for a group of athletes of the Olympic reserve.

Everything is relative
And now our veranda, which has not been painted for a long time, has not been ennobled and has not planted any flowers. Take a closer look – in the distance you can see a slide. Next to that pile is not that sand, not that garbage, yes.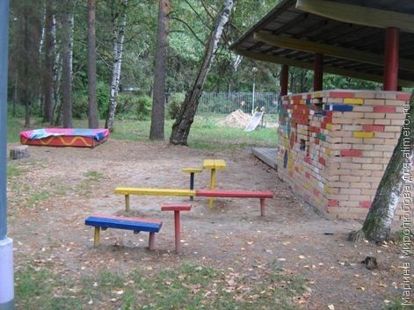 I generally keep quiet about these tables and shops — they look like cripples, freaks. To the left of this splendor stands the wall of the wall (on which children are not allowed, because the teacher is afraid for them) and a bench.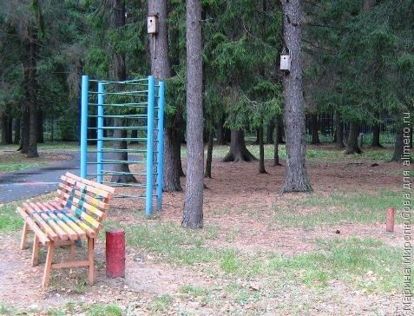 And also, if you look closely, you can see a stub of a pipe in the photo on the right. If we do not do anything with him, then our children will not only be cut and beaten by anything about her. The girls want to uproot, I suggest to fix some table or something else to use this tripod.
From the advantages of our site, I can note 2 birdhouses, they are also visible in the last photo. I do not know, however, whether the guests arrive there.
Place on the site is full. I really want to put some kind of gaming complex to the kids. That's just where to find a sponsor.