It is not a secret to anyone that it is much easier to conduct classes in a playful way – to teach reading, math, and a foreign language. However, the game is also a wonderful means of educating preschoolers.
It is in the game that different aspects of the child's personality manifest and develop, many of his intellectual and emotional needs are met, character is formed.
Agree, it is boring and tedious for a child to listen to the rules of behavior at the table, it is much more interesting for him to ride a bike than to remember how a fish knife differs from the usual.
Much more interesting to engage in a game form. My daughter and I love to plant dolls and animals at the table and eat with them. Daughter tells them Bon appetit, often corrects Do not get distracted while eating, eat carefully, etc.
Games that have the character of competition perfectly form the character of the child, his self-confidence and self-esteem.
The child has a desire to win; the game teaches him empathy, promotes the development of emotional-volitional sphere, stimulates activity. During the game, situations are constantly created that require immediate resolution, which leads to the formation of the ability to make choices and take responsibility for them.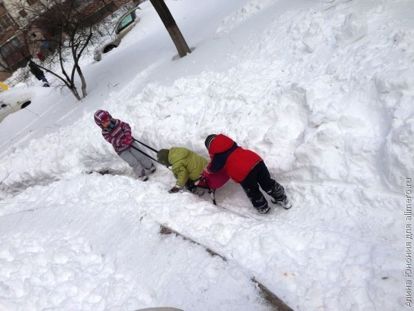 Games that require the use of creative skills, perfectly develop the imagination, imagination, develop creative thinking.
Collective games teach children to communicate with each other, to take into account the interests and needs of others. For example, role-playing games (performances, scenes from favorite fairy tales) perfectly increase the vocabulary of children, their creative and organizational skills.
In such games, preschoolers' leadership qualities are most often manifested – one or more of them will certainly guide one or more of the others. In the game, children's abilities and their individuality are revealed more clearly and fully. For shy kids, the game sometimes becomes the only opportunity to prove themselves.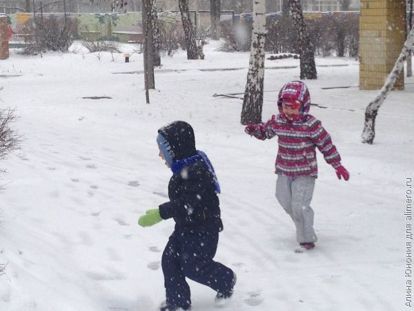 Sometimes we ourselves do not suspect that we use the game in education and training. I am sure that most mothers try to make their memorization easier with the help of, for example, associations. For example, nine – with a tail circle, the letter P – two sticks and a bridge. All this is an example of a game form of training.
With the help of games, you will certainly instill in your child a love of learning, show the correct patterns of behavior and relationships. The child will have time to learn at school, and while studying during the game, the child does not even suspect that he is learning something.
Joint games strengthen relations between children, contribute to the formation of a children's team, the appearance of friends and girlfriends.
Do you use games for educational purposes?