The easiest thing to recognize is that your child is bad and continue to live with this fact. It is much more difficult to understand the reasons for such behavior, eliminate them and not spoil your nerves.
Wrecking is the easiest way to attract the attention of parents. Of course, it is easier to break several eggs than to draw a picture – mother will definitely pay attention to the first option, moreover, immediately.
When my daughter was about one and a half years old, she began to bite me. Moreover, in this way she tried to pay attention to me, because she bit me in those moments when I was sitting at the computer or reading a book. It is obvious that it is useless to scold for such an expression of emotions, after explaining the consequences of such behavior (it hurts), you should either switch the baby's attention or give it time.
It seems to me that it is the lack of parental participation in the upbringing of children that causes problems in adolescence. And then the little things like a broken cup already seem insignificant. Often, children try alcohol and cigarettes in order to show their parents that they are something, they are able to make decisions.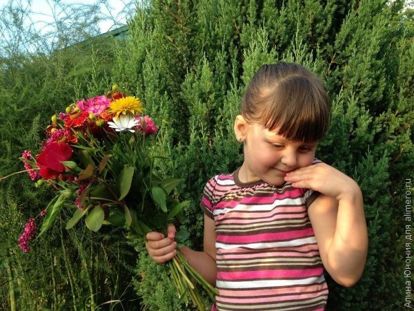 Children can easily repeat not only for their parents, but also for older children. And, unfortunately, not the most good deeds are repeated. For example, we have a neighbor, a girl of 6 years old, who seems to have been raised well, and the family is adequate, but often she behaves, to put it mildly, ugly.
And now I am very upset, because several times I observed the features of this Marina at my daughter — she would not fulfill the promise, she would not remove the toys, and once even snapped back at me with the exact phrase of her girlfriend.
It should be remembered that children can shkodnichat, guided only by good intentions. And often the cause of such actions is precisely the carelessness of the parents.
Who, no matter how mom is to blame for the fact that the child prepared the soup of face creams, and the scrub cutlets and masks? For a child, this is not at all shkodnichestvo, he did it, guided by a perfectly normal desire to track down – what happens if you mix green cream with white, liquid with thick. For children, this is an exciting game, and for adults, wrecking.
I believe that in most cases, such a character trait, such as harmfulness, is a consequence of the wrong behavior of parents. And if it remains so, then the risk of danger turns into a meanness.
Talk with your child, find out the true causes and motives of his actions. After all, the pigtails of girls are pulled not to deliver pain, but to draw attention to themselves;)