Often, child psychologists advise parents to mentally put themselves in the child's place. Watching yourself is always helpful. So, I suggest you look at the parents through the eyes of a child.
You are in a completely new world for you. This is not even another country, this is another planet, where everything is completely new to you, you do not know how to behave properly, what you can not do and even express your thoughts and emotions.
There is always a big aunt (mother) near you, she is omnipotent, she can show, tell, help and explain everything. Only you do not know what is good and what is bad. It was so fun to get the contents from the fridge to the floor, and for some reason my mother was upset. Strange why she did not explain that this can not be done?
You constantly want to learn something new and finally learned how to turn your thoughts into words, but for some reason, mom responds to a monosyllable thing or says I don't know, think for yourself. Unpleasant, right?
You strive to learn how to run, walk confidently, touch, touch, smell, but constantly hear the pulling out: No, Don't touch, Stop, Stop, etc.
You want to be like parents, for this you take a big spoon or express a desire not to go to bed during the day, like mom, however, for some reason, parents are not delighted.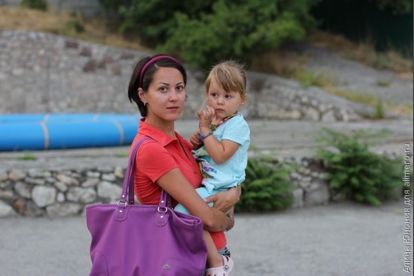 You want, as adults, to drink from a glass, to paint eyes, to smear hands with a cream, to have a wallet, to talk on the phone, to photograph, but you persistently do not allow to do all this, slipping in exchange for fake simulators of the phone and the rest of the equipment.
You want to play, draw, fall asleep, cook, bathe – all this with your mother, because you are attracted to her, you have special feelings for her, you are comfortable, calm and safe with her, but for some reason your mother is often busy with other things – computer, cooking, talking on the phone, etc. And you so want her attention, and the more the better.
That is why you cry when you want to see your mother in your arms (in a different way, you still do not know how to express your emotions), act up when you are bored. And you do not like handouts in the form of toys, if you have to play with them alone.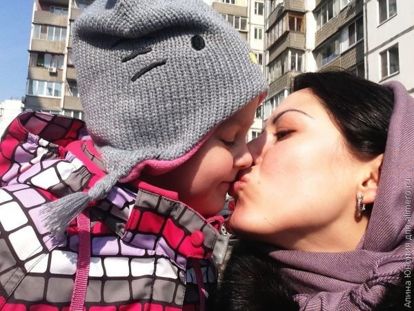 For a long, long time, your entire adult life, you ate only liquid food — someone from the chest, someone from the bottle. And then, one day, a spoon appears with incomprehensible contents. Interesting, but scary. Old food is more familiar. What to do? That's right, protest!
I wonder why, with such an abundance of delicacies – fruits, sweets and juices, is the mother for some reason constantly trying to slip something ugly and quite savory?
Parents (in particular, mother) – a bastion of security, wisdom, tenderness, understanding, protection from all evils. And the baby by all means tends to be as close as possible to his mother. And if the child does the wrong (from your point of view!) Actions, it is not at all to annoy or upset you.
Be tolerant, however difficult it may be. Look at yourself through the eyes of a child who recently appeared in this world and who still has so much to learn. And you are his main conductor, informant and protector.
Do not be afraid to apologize to the baby for your lack of restraint, admit your mistakes, do not dismiss frequent questions and requests. After all, after such ignoring, the child may either withdraw into himself (which is fraught with hidden aggression), or may prefer the company of someone else instead of yours.
And you imagine yourself in the place of a child?