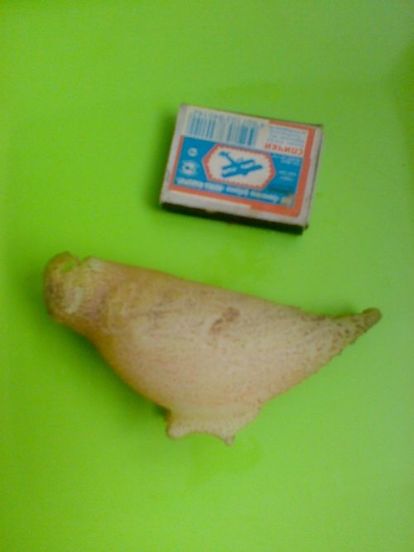 Although we are all growing up, we still remain children in our souls. Especially the awareness of this comes when their children are born.
All parents love to buy toys for their children. This is exactly what makes you feel like a child, and I am not an exception, for me the choice of toys for my children brings only positive emotions. By the way, I noticed that when choosing toys parents rely on their positive memories from childhood, or they buy something that they wanted to have in their childhood. I felt it on myself.
Until the new year, a toy incubator was advertised on the children's channel. I was curious and wanted to buy such a toy for my child, I presented my daughter with an incubator toy as an addition to the New Year's gift.
I want to tell the pros and cons of this toy. First, the toy must be placed in water for 12 hours. Naturally, my curious daughter every 5 minutes took out an egg and tried to break it. Then, when the shell disappeared, we follow the instructions, again the toy was placed in the water for 48 hours, and again my daughter walks in circles.
But the bird has grown. Irka ran with her, fiddled with her, fed her, put her to sleep on a chair near the battery for the night, and in the morning we were in for an unpleasant surprise, it turned out that the bird had decreased in size again because of the heat, it was encouraging that it could be restored again by keeping it in the water for 24 hours. My daughter lost interest in the toy. And I highlighted a few positive and negative points.
+ Helps establish causal relationships;
It develops a child's patience. (While the toy takes the desired size passes up to 3 days)
Develops a child (egg bird).
– Dries quickly;
The composition of the toy is a dense sponge, so you should not allow it to fall into the hands of small children (our younger son like a toy fell on a tooth, immediately tasted, as a result, a spoiled toy);
Always wet, slippery surface of the toy, as if holding an amphibian in her hands, even her daughter, before taking the bird in her hands, wipes her with a towel.
It was my personal experience, and how was it with you?