I congratulate all the participants of Alimero on the New Year 2015! I wish you all happiness, good luck, health, well-being and wish fulfillment! Today I want to tell you about how little a person needs to be happy. All you need is to fulfill your cherished wish …
Drive 600 km from the snow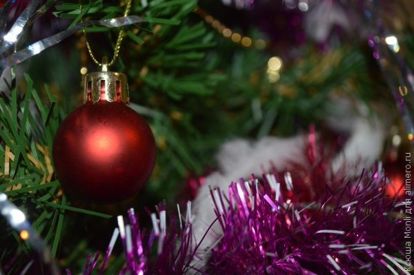 Remember, I already told you that 5 years ago my family moved to the sea. The climate here is good, the sea is near, and my husband has a promising job. What else would wish, it would seem. But here I've been missing 5 years of banal snow in the winter. The weather here is too windy and mild so that the snow can linger for a long time.
When on winter evenings we sat with our son near the window and looked at the landscapes, this was a very sad sight. Outside the maximum there were several snowflakes, which immediately strove to melt on the warm earth. The sledge rusted sadly and waited for its finest hour.
At such moments I hugged the child and told about my childhood and the snow, from which it was possible to make a big snow woman and even a whole castle near her. A child with wide eyes looked at me and represented this game. Lacked one – snow.
Letter to Santa Claus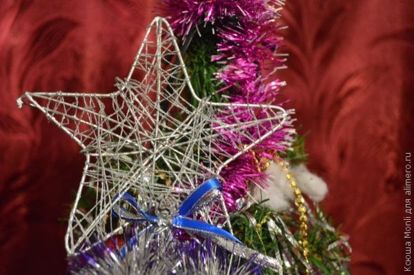 Before the New Year, the child wrote a letter to Santa Claus with congratulations and wishes. In addition to books about animals, the child asked the might of Frost a lot of snow, from which it was possible to make a castle and a large snowman, about which I told the child.
Probably, this year the child behaved well, was a good and obedient boy, as his desire was fulfilled. Snow lasted two days, and poured it so much that it was enough for a snowman and a snow castle. And in general, our city turned into a snowy city. Drifts in some places were up to two meters high. The snow was less only where it was blown away by the wind.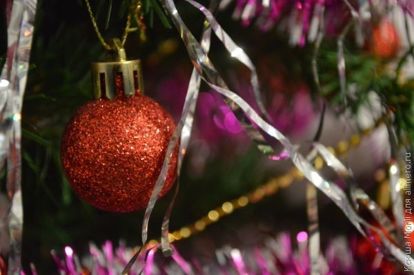 People who had not seen snow for many years were simply terrified of such a cataclysm. But the kids were delighted with the weather. All who had sleighs, got them and were able to enjoy the winter fun. Sleds immediately became a scarce commodity in stores, because even adults could not defeat a child – everyone rode.
We celebrated this New Year with snow. I think not only my son dreamed of such a snowy winter. Probably, Santa Claus pleased many children's hearts with such weather. No smartphones under the tree compare with such happiness as the snow outside the window, when the chiming clock is heard, the Christmas tree is dressed up, and the father, on the sly, changes into Santa Claus.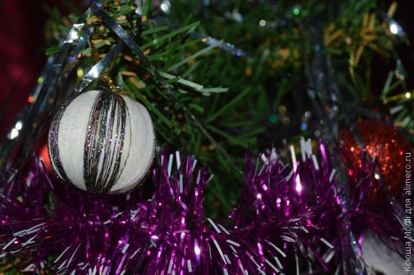 Happy holiday! May your wishes be fulfilled in the New Year!