After the birth of my second child, the strength began to dry up, which is to say, I think moms will understand me, the difference between the children is small, only one year and 3 months and I began to carry out a vacation plan, I really wanted to go to the sea! Many doctors do not advise to go abroad, and indeed on long journeys with children up to 3 years old, but in modern times a huge number of babies begin to travel from an early age. First of all – think about it, is it necessary for you to go on vacation abroad now or is it still more comfortable to relax at your grandmother's dacha? If you are tuned to the sea, and for this you have to travel or fly for a long time, then further recommendations based on my personal experience may help you in planning a vacation.
So, Turkey has become our choice, we went there as a family, taking the grandmother with us)) Two children – the grandmother is absolutely necessary! The youngest daughter was not even a year old. Belek was chosen – there is white sand there! We went in September to avoid the heat.
First of all – the child should be HEALTHY! If something confuses you, if the child's temperature rises on the eve of departure, postpone the trip, you can always pass the tickets. Think carefully first aid kit, you should take with you: medications for motion sickness (take in hand luggage – do not take in luggage), a thermometer (many people forget about it), antipyretic, suprastin (or other allergies), antiallergic ointment (in case of insect bites, or contact with plants), activated carbon, smectu, bifidumbacterin, nazivin, rehydron, means that protect the baby's skin from the sun and other medicines that you consider necessary. Choosing a ticket, pay attention to insurance, on its conditions and list of services provided.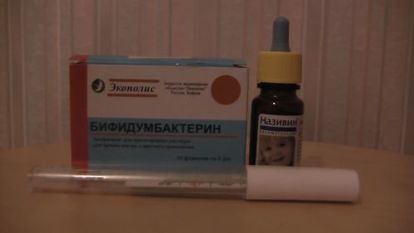 Our children carried the road well, and the younger one slept almost all the time on the plane, and the older one played, painted, read. Therefore, think carefully about how and what you will entertain a child – because in any case you have to check in at the airport, landing, flight – all this time the child has to do something.
We took with us – books, a drawing board, a few new toys – to interest the children, if you have a mini-player for cartoons – great! By all means take it, I was very sorry that we didn't have this with me. In general, the more entertainment you have, the better!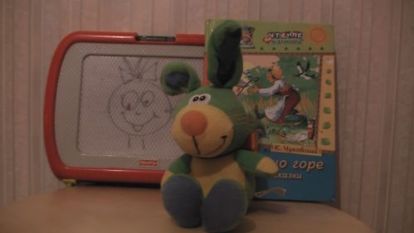 Do not forget wet wipes on the road – better antibacterial! Also take changeable clothes with you in your bag – a child can throw it at yourself or get dirty with food. In addition, take chew – crackers, drying, cookies, sandwiches, fruit, be sure to drink – some water, juice in small packs. For the youngest, we took with us a dry mix and a bottle of water.
By the way, even if your child does not wear diapers, but you do not exclude the possibility that he can write – dress diaper panties, just in case. After all, at the airport, as a rule, the queue to the toilet, and the plane can not go to the restroom, either during landing or during takeoff. Take some diapers with you for the first time – and there, on the spot, purchase additional items if that. In swimming pools, small children need to wear special swimming diapers – it is better to buy them in advance, since they are several times more expensive at the resort.
Take with you baby food, this, to which your baby is used – at least for the first time – canned, juices, dry cereals. I also took blender – very comfortably! She chopped vegetables and boiled meat from the hotel's restaurant for the younger daughter, and also made fruit purees. Do not forget hats! Panamas, kerchiefs – necessarily.
At first the children were afraid of the sea, but then they got used to it and enjoyed having fun with the waves, but in order not to sit with them all the time there, on the coast, we took with us inflatable pool – very cool, he helped us. They scored a small amount of sea water in it and the girls happily splashed near us, near the sun beds. When it was very hot – they moved him into the shadow of an awning. We also had inflatable circles, ball, buckets, shovels and other children's paraphernalia.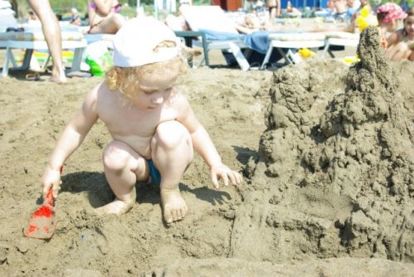 Here, I also remembered – it was not useful for us, but in some resorts there are many mosquitoes at night, so take fumitoks and mosquito repellent. It weighs a little, but it will not be superfluous. I hope my recommendations will help you to make the holiday unforgettable, and your children will return with a breath of fresh sea air with a great mood and a beautiful golden tan!