I want to talk about our relationship with the children. The thought immediately comes to mind: when we give birth, and then we raise our beloved babies, then by default we think that in a tandem parents-child the decisive voice almost always belongs to the parents. We gave birth, we raised, we know that and how for our child will be more correct and better.
Somehow, not immediately, but we thought with the children that our crumbs from the very tender age begin to educate us. In fact, we teach them to sit, walk, play, and then read, write, and generally live correctly and honestly. They teach us some special love, tenderness, mutual understanding.
Yes, yes it is the love that unfolds with full force in us when we first take a tiny, such a native and defenseless lump in our hands. Girls, remember what a hot wave covers the soul and how desperately-joyfully the heart beats only at the thought that you are the mother of this crumbs!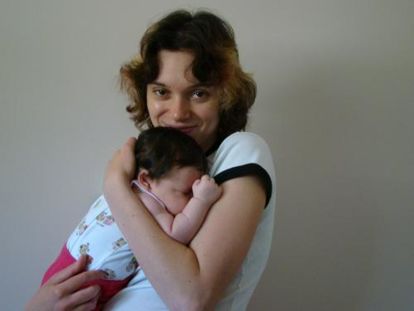 I still remember the feeling of constant fear for the life of my baby. When quite small, so as not to fall, not get hurt, not burn, and another million of all sorts. As a child grows up, fears increase: with whom he is friends, if they do not offend him in the kindergarten, and then at school, then why he comes home so late, where he disappears in the evenings.
We always want our child only good, but, unfortunately, we do not always succeed, even when we act with the best of intentions.
It seems that raising children we sometimes forget that for them we must be not only loving parents, but also main friends and advisers. But it is much more complicated and requires more strength and patience than being just parents who will put in bed in time, feed and dress beautifully.
Here I would venture to share our observations and conclusions for the correct behavior of parents, highlighting for themselves moments when the word cannot exist for parents, using the example of their little granddaughters.
We decided for ourselves that it is impossible to demand too much from a child when we see that he is tired, afraid and does not want to do this right now. We know that it will take a little time, and the baby will learn how to clean the toys herself, clean up the room and stop being afraid of such a high for her, children's slide.
We start an interesting, new game with a child together, and if something doesn't work out for a girl, we don't scold her, but try not to lose our temper and, of course, don't make fun of her unsuccessful attempts. We simply say that when we were small, we didn't succeed at all either.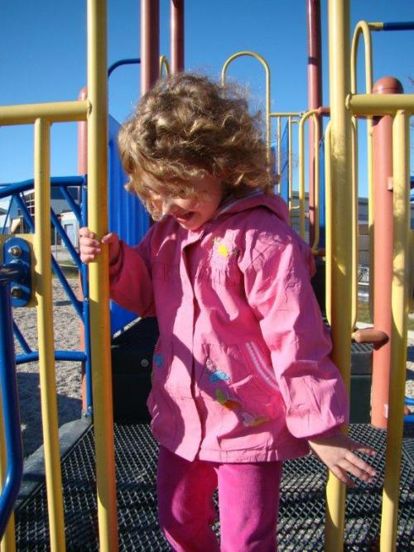 We try not to correct the child with the words Not so! Wrong! What are you doing?!. In such cases, we ourselves show how to properly, how to do it so that everything works out or starts to turn out. We are trying not to set too many restrictions and rules for the baby. Noticed that in the end she just gets used to and stops paying attention to all the rules and restrictions or begins to cheat.
Understand that we must be much more careful with criticism of the already understanding crumbs. We prefer to avoid it at all, and even more so in the presence of strangers. Even if the little one has done something obviously worth condemnation and punishment, we do not allow ourselves to immediately scold and scold her, if there are other children or adults nearby.
They came to the conclusion that if children are scolded for all, then they have the same feelings as we do when the boss reports you in the presence of the whole team. It's a shame how! And sometimes then you want to do spite.
When the baby excitedly says something, never interrupt her in mid-sentence and do not say that everyone already understood. We do not begin to go about our business and do not turn away until the child finishes his story. In no case do we give her a reason to suspect that we are not interested in what she is saying, even if at this moment we are very busy or need to leave urgently.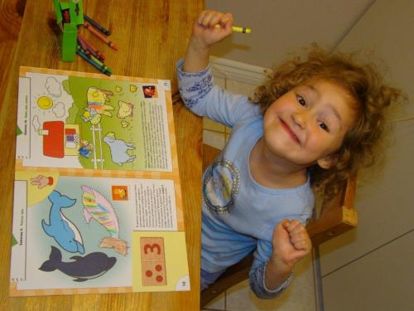 We force ourselves not to be nervous and not to panic over the slightest deviation in the development of a child: she often cries, does not want to crawl, does not pronounce many words, eats badly, etc. And we try not to compare out loud your child with other children: children of girlfriends, children of relatives or neighbors' children.
Noticed, she was very upset after that, and they realized that the baby could realize: she is not like others, but worse, and withdraws into herself.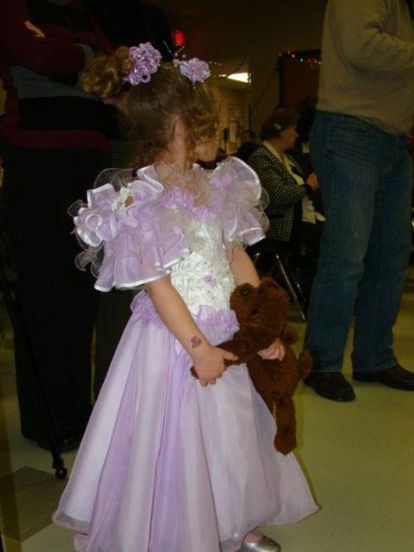 If we want to play or something to work with the child, which requires concentration and increased attention, we look first at her mood and well-being. Sometimes a baby is tired or upset about something, which means she is not ready for such games.
And of course, when we want to please the little girl and arrange a day of entertainment for her and her little sister, we try not to overdo it, delivering too many impressions. The nervous system of young children is not yet able to digest so many emotions, and as a result, our crumbs may become overexcited, become capricious, nervous, and then they cannot sleep for a long time.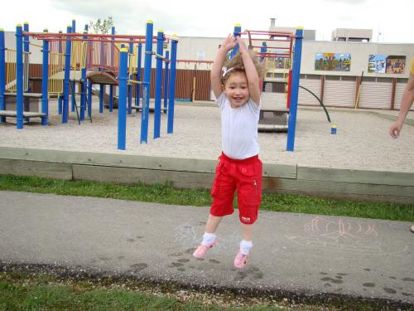 Well, probably, not everyone will agree with me, someone will argue, someone else will tell you something, and maybe our family observations will be useful and help someone.