New Year's Eve
Of course, waiting for the chiming clock with children who are still very small is useless. If you really want to have fun with friends, then you can send babies to grandparents. So often my sister does.
My husband and I prefer to celebrate the holiday at home. We set the table early, arrange a festive dinner.
In the evening, if the weather permits, we go to the Christmas tree. It is good that we have not far from home. Then we launch holiday firecrackers. We do not buy huge and expensive salutes, we are still afraid to launch them with children. For them, a small firework is already a joy.
After the walk you can eat and get ready for bed. By the way, once a year we allow children to drink New Year's champagne to create a holiday. I know that lemonade is not useful, but once a year you can drink it.
We have children this year four and three years, so they did not wait for twelve hours with them. By this time they were exhausted and fell asleep.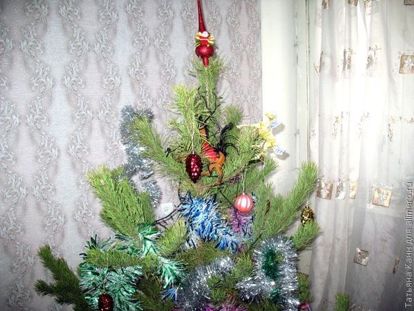 Romantic dinner
After the children have fallen asleep, you can think about yourself. New Year is a great opportunity to have a dinner for two.
I used to cook a lot, but this year we decided that we would make a modest table. We noted together, so a lot of food was nothing.
I cooked a few salads, and on the hot – julienne. And of course, made several different types of sandwiches for a snack.
Set and lit Christmas candles, Christmas tree. And had a great time. We can say that we noted in silence, because in the next room the children slept. But this did not prevent us from having time with pleasure, since we often lack just such quiet evenings.

Gifts under the tree
The children knew that Santa Claus should come and bring gifts at night. And of course, we could not deprive them of such pleasure. Pre-cooked gifts were placed under the Christmas tree. Our girls requested grocery carts in stores, and it was they who were there. The children were very pleased on the morning of the first of January.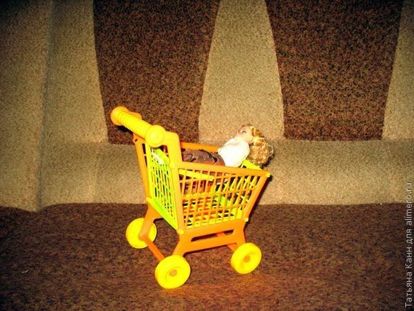 I believe that the meeting of the New Year was a success, and the holiday will be ahead. Only not at night, when the kids are sleeping, but during the day, when we can get together in a big company and have fun.

How do you celebrate the holiday with the children?