With dad leaving the family, some problems are solved, of course, but new ones appear. For example, how then to build a personal life for mom taking into account the interests of the child? So far my question is not worth it, but suddenly I wondered how in the future to introduce a new dad to a child?
It seems natural that a new man in the family who takes on the role of a husband automatically becomes a dad. After all, he actually assumes his functions: he takes care of the child, spends time with him, plays, teaches, supports, and comforts.
When biological dad does not participate in the child's life at all, this issue is solved, in my opinion, easier. The children themselves want to live in a full family, so if the mother chose a decent man, the child would be happy to call him dad.
But what if biological dad regularly visits the child? Having rummaged in information on this topic, I learned that even psychologists have no single opinion on this matter. So I tried to understand their assumptions and recommendations.
Some expressly recommend that a new family member be introduced as a new dad. Explain to the child that now he will have two dads, and this is much better than one. But other psychologists are categorically against this decision. Like, it confuses the child in the perception of roles in the family.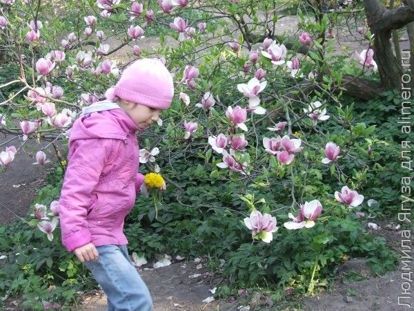 Many strongly recommend that the new dad be introduced as a stepfather, and the child should contact him by name. But I can't imagine that my daughter would address Uncle Kol or Nikolay Palych to my husband. Maybe, of course, these are my troubles and they can be resolved.
The argument of these specialists is that it is difficult for a child to understand what his attitude towards his father and stepfather should be. Dad because he loves since birth just for the fact that he is. It turns out that he must love his stepfather in the same way. But you can't force yourself, but mother really wants it.
Fearing to upset his mother, he will strive for an unrealistic goal, constantly feeling guilty that he cannot live up to her expectations. Because of this, an internal conflict will inevitably arise. And here you are hello, mental disorders.
In general, besides the fact that the problem exists, I have not yet made any other conclusions for myself. One thing I know for sure, to suddenly bring a person and declare that now he will be your dad is a catastrophe. Getting the child to stepfather should be gradual. The development of their relationship should be monitored and sent on time in the right direction.
This, of course, I am now so smart, but how it will be in reality, life will show. And what can you recommend in this situation?