I hear the expression Nesad child quite often. Many mummies tell how they sacrificed their careers for the sake of the baby, who, in their opinion, is not Sad. Moreover, someone is putting into this concept hysterics and other manifestations of children's unwillingness to remain in the garden, and someone has frequent diseases that he picks up on there.
Psychologically non-Sad child
Honestly, if a child is called non-Sadovskiy because of the psychological aspect, I find it hard to argue.
For example, I observed such states:
– the child whimpers a little every time when he enters kindergarten, and in a group after a minute he forgets about his sadness and begins to play
– A child cries not only when he goes to kindergarten, but also there throughout the day. However, this is observed only 2-4 weeks, and then it becomes the real garden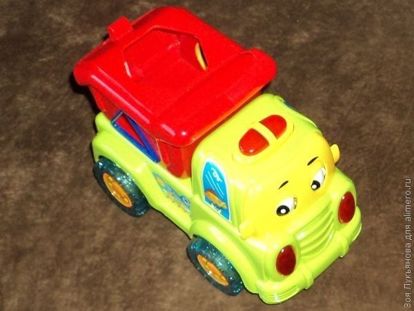 – the child does not cry for 1-2 weeks, then begins to cry, and then stops again. This is our case. At first, my daughter did not cry at all, then, apparently, she had seen enough of the whimpering children, and began to cry. And now it has stopped again! She perceives the crying of other children not as a reason to cry, but how to approach and regret the upset baby.
At the same time, I know the situation when the parents stopped taking the child to the kindergarten, because he sobbed bitterly for 1 month. They could not leave him even for 2 hours – the baby was hysterical. In this case, maybe it really is a non-Sad child.
Nesadovsky child due to illness
I considered my daughter Nesadovskaya precisely because of illnesses: once she got into the children's team, she immediately picked up the virus, and we found ourselves in the hospital with a terrible diagnosis – obstructive bronchitis.
I did not consider it normal to drive a child to the kindergarten with such a problem. However, after reading a lot of information, I realized that when a child starts to go to kindergarten, he is sick a lot, and this is normal. The new environment is fraught with new viruses. But this is not only harmful to health, but also of great benefit – the child develops immunity. The more viruses it encounters, the better. So, then it will be easy to deal with already familiar microbes.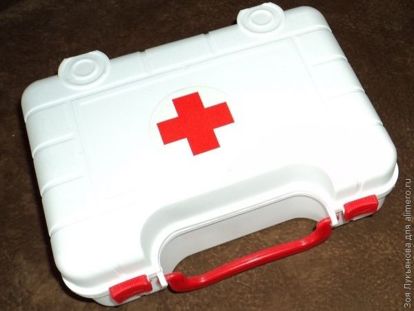 As for me, it is better to get sick now and skip the poems in the kindergarten than serious classes in school. Therefore, I was dismissed from the desire to call my daughter Nesadovskoy due to illness.
Although, I do not argue, if the child has serious health problems, then you can say goodbye to the kindergarten. But these are very rare cases, and for most moms it is better to drink a sedative and forget about the concept of a non-Sad child!