A caprice is an ill-founded and often unmotivated desire, whim, whim. Even without knowing the meaning of this word, children from an early age skillfully use the whims as a means of manipulating adults.
For some reason, it is considered that being capricious is the privilege of girls (and, over time, of the women they turn into). I watched a lot of boys, and even a few men, perfectly mastered the art of achieving the desired method of this most unfounded desire.
I'm not afraid to assume that even children of six months are aware of the connection of tears = to get what they want. Many of us thoughtlessly confirm children's guesses: I'm sure everyone had something like that, just calm down!
Fathers are especially sensitive to children's tears. As with the sight of female tears, most of them are simply lost and will do anything, so long as their beloved child does not cry. However, it should be remembered that at an early age to meet the needs of the child is much easier and cheaper.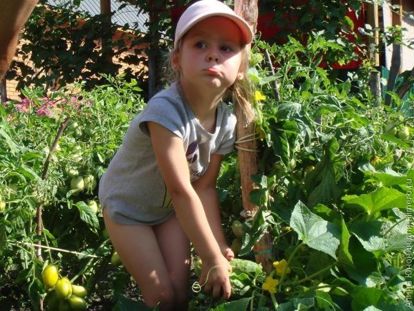 For a 2-year-old child, a dream can be a toy, a chocolate egg or juice with a bear cub, while a 16-year-old young lady will already need, for example, the 5th iPhone.
Growing up, children expand the range of methods of exposure – tears are added to hysteria, wallowing on the floor, the use of phrases you do not love me! etc.
Ideally – not to respond to attempts to manipulate themselves with the help of a whim. From the fact that you do not satisfy the child's desire to buy more than one banana, but 10 (yes, imagine, there are situations that even if you burst, but he needs 10 and not a crumb less), you will not become a bad mother.
Try not to back down from your decision. If you decide, for example, not to buy the 10th shovel just because it has a wonderful azure hue, then stay true to your principles. If in doubt, postpone it.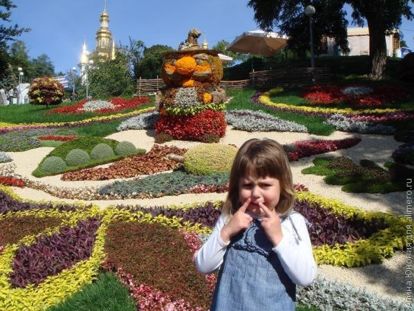 In no case do not give in because you change your mind or to show that your mother is good, your mother will allow and do what you want.
If the purpose of the manifestation of caprice is obviously absurd, give in. Once the daughter of my girlfriend threw an enchanting tantrum on the subject so what, what's overboard 40, and I want to walk in winter red patent-leather boots and period !.
Mom conceded, but on the condition that the boots can not be removed, you need at least to get to the site so that everyone can appreciate the scale of what is happening. It is easy to guess how many meters the young fashionista could pass. I will add only that for at least a couple of months she behaved more quietly than water.
In this way, with your own hands you are digging a hole in your authority and parenthood. In simple words, you will sit on your head and hang your legs while you rush between cooking nightingale pate (because the kid, you see, does not want liver) and 4th saucepans of soup (oh, he first wanted pickle, but then he changed his mind and wished okroshka on a young kvass!).
The truth, as always, is somewhere in the middle. I, like most moms, are constantly trying to find and stick to it. Sometimes I justify myself by simply loving my daughter too much, which is why I sometimes give in. But every time I promise myself to be stricter 🙂