I am a mother of a 3-year-old daughter. She is my first and only child. Now, looking back, I can already say what mistakes were made by me in raising my girl.
I do not want to sleep without mom!
The very first thing that the teacher in kindergarten told me when I arranged my daughter there, that I had taught her wrong to fall asleep. Yes, there is.
I always went to bed next to my daughter and said that I was sleeping and Ksyusha also needed to sleep. Then, when she fell asleep, I went into my bedroom. But at her first demand she went and lay down beside her.
And the first time in kindergarten during lunchtime, my daughter cried, called me and did not want to fall asleep. The teacher had to sit with her or even put her head on her pillow so that she calmed down and fell asleep.
Imagine yourself such a picture – an adult woman is sitting on a small chair next to a cot, and her head is leaning against a pillow. And my princess quietly falls asleep! I am so grateful to our teacher – so much patience and care!
Come on, I'll do it myself
I did not teach the child to independence. Probably, I have no patience. For example, we dress in the street. Ksyusha is trying to pull tights. They turn over all the time. I can not stand it and start dressing it myself.
We had the same thing with food, and with collecting toys.
I lacked patience. Instead of teaching the child, I did for her. And when Ksyunka went to the kindergarten, she lagged behind her peers, who smartly dressed and put on shoes, and skillfully wielded a spoon.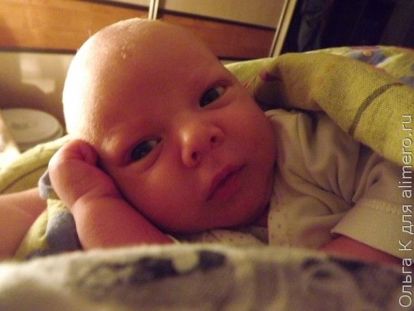 Books are the best toys?
Another of my problems in raising a daughter is trying to make a clever and excellent pupil of her from an early age. Instead of new dolls, cubes and dishes, I bought her books. We have these books – a whole library! Neighbors
come to me to take a book and read to your child. Aha, I admit that I bent the stick.
Yes, my daughter has not yet learned to read, but now she is interested in books more than anything else. In the kindergarten, she often sits alone and looks at the pictures. Even worse on the playground. The children invite their daughter to play, but she refuses, clings to me, asks for a book.
Of course, I am now trying to correct the situation. For example, I bought her pyramids, molds, a shovel, a bucket, but while they are lonely standing nearby.
Do you recognize your mistakes in raising children? Tell us what mistakes you had, how they affected your children?