Just a few days left until the sixth birthday of my daughter, in connection with which I am overcome by various unrest. Maybe I'm getting too close to my heart? Let's figure it out together!
There is such a theory that it is on the eve of a birthday that an organism is most susceptible to all sorts of diseases. The essence is either in the memory of the birth, or in something else.
Honestly, I do not really believe in it, I believe more in the materialization of thoughts. Who among us did not worry about the fact that the child's illness did not break the solemn event? I think everything. Probably, you should not think too much about this so that the thoughts of the bad will not materialize.
And so, just yesterday, when there was a week left before the holiday, my daughter woke up because she was sick, then there was vomiting and weakness. To say that I was upset – to say nothing. And I am doubly more worried, because on one day we have two holidays – a birthday and a graduation day in a kindergarten! And if the birthday celebration can still be postponed, then the prom, of course, no.
Fortunately, the baby's condition has already returned to normal. Most likely, it was a poisoning or too rich dinner on the eve, who knows. But we even postponed the trip to the country this weekend so as not to risk once again.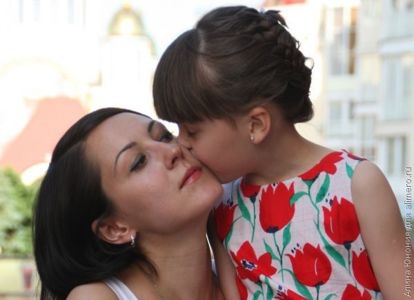 By the way, about the materialization of thoughts. If you really worry, then do it right. One of my friends was terribly nervous – first, about the possible diseases of her daughter, and second, she really didn't want the girl to celebrate her birthday without a front tooth. Fortunately, everything worked out, but the next day after the holiday her daughter fell ill with a temperature, and her tooth had to be pulled out later.
I worry about the celebration too. We decided to celebrate a birthday in the children's center, approved the program of the event, ordered a treat. But a little worm is stirring me inside, which whispers: will everyone like it? But what if there is little food? And what if the children get bored? …
I took the gifts with all seriousness, which I already wrote a separate article about. Again, I doubt if they will like their daughters. After all, modern children are harder to please. If earlier it was possible to buy and present the first doll, then now you can go crazy among all the characters, series, their clothes and collections.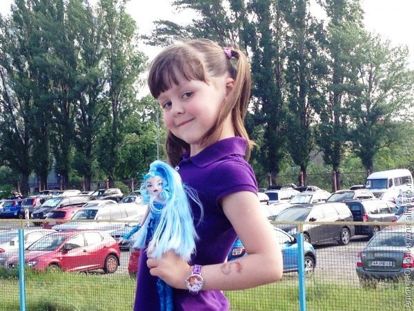 With all my strength I try now to think only about the good. I remember the previous birthday, when all my worries about the amount of food for children and adults turned into a clogged refrigerator – there were so many treats that we ate another couple of days.
In addition, children's priorities are slightly different. If the composition of the cake is important for adults, then the birthday man is much more important that the picture or the figures on it are exactly as he wanted. Yes, and in terms of food, children are not so picky, it is much more important that there is enough water to quench their thirst.
In any case, everything will be fine, I'm sure of it. But still I will be grateful to you for the rays of good and wishes, so that nothing will darken our holiday!