So we grew up. By gardening standards. From September 1 (or rather from August 30), my son goes to another group with other children and another teacher, because he moved from the nursery to the younger group of the garden. What is good and what is bad?
First, people. From his group there are 6 more people, all the rest are strangers. Moreover, this is another nursery group that has settled down over the previous year (15 people). This is another teacher. Personally, I still thought it was good, I haven't really talked to my parents yet – the parents 'meeting is promised next week.
Secondly, the group. Previously, we had a sunset from the veranda right into the group and our playground was right there. Now we go on one side, and the veranda and the playground on the other side, we have to go around the polsad in a circle. The crush groups are on the first floor, and the garden groups are already on the second – we climb a spiral staircase.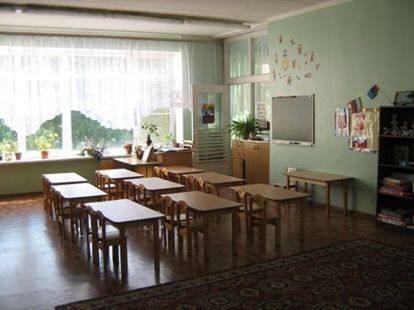 Thereby game Zone less than in the manger, but, of course, too. Cars, dolls, furniture, designer, etc. But in the manger still stood a small hill.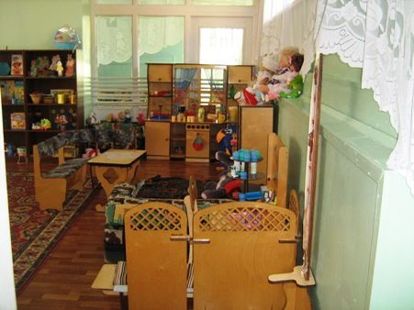 AT the bedroom There are no special changes, except that there are more beds in quantitative terms. But from the bathroom pots have disappeared, now there are toilet bowls. And, in theory, they warn everyone who comes up from the nursery to teach children how to use it over the summer. But we, alas, no one said, so mastering now urgently.
But in the garden, unlike creches, noted September 1! Therefore, today we went beautiful, in a shirt and new pants, with a bouquet, and after breakfast they will have a matinee – a fairy tale will be shown. Nowadays the school has the first class – like an institute, as Alla Borisovna sang. Soon it will be.