I love to watch other parents. I like to admire happy families, to peep for myself new and interesting approaches to parenting. But there are also people whose behavior frankly surprises me and even angers.
No, I'm not one of those who come up to a careless mom with a phrase oh, and why are you without a hat?!, Let these problems be the most serious for children. Often I do not understand something completely different – about this in my article today.
This point is the most important and the main one, because I am categorically against violence and the use of force against children. Many have their own list of exceptions, but I don't have them. Just can not be all.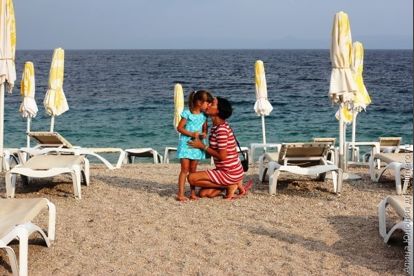 I am even more outraged by this behavior in public places. Well, you see, the child cannot sit motionlessly and silently in the queue, and the kids cannot express their emotions in any other way, except with the help of a cry.
One day, I saw my mother literally hurling a screaming baby into a stroller. Yes, we are all nervous and emotional, but what does a small and defenseless creature have to do with it ?!
The reason was obvious and banal – the baby was hot. I could not stand it and told her about it. Five minutes after removing the rain cover, blanket and cover on the legs, the baby slept.
But you never know what could be the reason? We have no right to behave this way towards our children.
One day my daughter even went to an unfamiliar woman in the store with the phrase why you shout at the girl, she is small and just wants juice. Do not believe it, but the guard connected to the dialogue with the requirement not to scream at the child.
I really like cold drinks – from mineral water to beer. Do not believe it, but I have never in my life had a sore throat. A similar story with my daughter – I never even thought it was specifically to warm her something.
And I do not understand the moms who warm the children yoghurts and cottage cheese in the microwave. Or they wrap a bottle of water in a warm towel so that the child does not drink cold outside.
And one of my friends even warms up the juice bags in a water bath so as not to give her daughter room temperature juice! By the way, her daughter is sick constantly.
We have no such prohibitions – milk, water and juices are in the fridge, the daughter drinks them at any time. Yes, and for ice cream we have no bad weather. If you really want, then you can.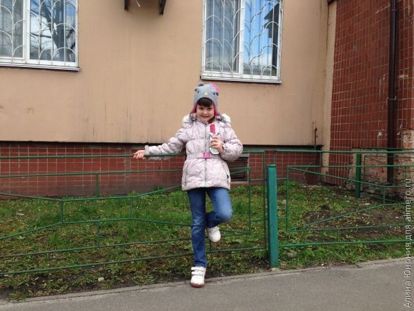 Recently, my friends and I argued about parenting. I reproached myself for sometimes raising a voice to my daughter. Yes, and how to be here, if I worry that she came from a walk safe and sound. So you have to regularly remind her that you can't roll a lot on a swing, and jump from a slide too.
A friend said a phrase that I liked: But this means that you love and worry about her, and this is much better than indifference!
Recently, we walked on the court and I was a witness of how a girl fell from a swing. Fortunately, there were no injuries, but her mother did not even notice it! The child flew off from a height, miraculously escaped a serious injury, and she just looked the other way! I do not understand how it can be.
Walking for me is a very difficult process, because I have to constantly keep my daughter in sight. Even if I get distracted by a phone or a conversation with friends, I can always see out of the corner of my eye what my child is doing. I can not even imagine what could be otherwise.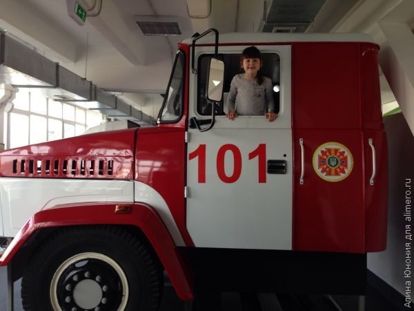 In this case, talking about children. I may be too bothered in terms of clothes, but I always try to make my girl look beautiful, clean and tidy. I do not understand how it is possible to walk in frankly dirty or torn things, because everyone has washing machines at home.
Of course, many relate to clothes much easier, but this is not a reason to wear shoes for a child with a tracksuit or dress over pants. I don't ask to combine colors correctly, but there's at least some minimum, agree.
I also never understood how mothers muffle babies. To be honest, I never used a cover on my feet for a cradle. And after she put her hand under the raincoat and felt what kind of bath there was, she stopped using it too.
What then is the point of walking on the street, if the child practically does not breathe fresh air? In severe cold, such covers and envelopes on sheepskin are irreplaceable speech, but using them under the scorching sun is a crime. I do not understand.
And what parents do you not understand? Or maybe I bother too much, what do you think?