As for a child of any age, the menu should be varied and it is desirable that it maximally cover the children's body's need for energy (for children of four years of age, energy costs are about 1,700 calories per day), vitamins and minerals.
General requirements for food are similar to recommendations for adults – less fatty, fried, sweet, smoked, products with an abundance of preservatives and dyes. More vegetables, fruits, fluids.
During the day, 3 main meals – breakfast, lunch, dinner. Many kids prefer to eat during lunch and / or snack. It should be remembered that the main share of food – 35-40% should be taken for lunch, about 25% each – for breakfast and dinner, the other 10 are snacks.
It must be included in the diet every day. After all, this product is rich in proteins, and the level of hemoglobin in the blood depends in part on it. Daily rate – 100-120g. It is better to take the meat of low-fat varieties, sirloin. Depending on your child's preferences, this could be anything – pork, beef, chicken, turkey, rabbit.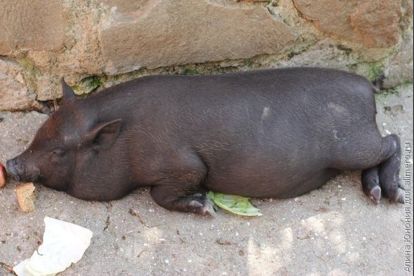 Also, like meat, the body needs every day, because they contain such an important element as calcium, as well as proteins. The assortment is great – cottage cheese, kefir, milk, yoghurts, cheeses (including hard grades), yeast, ryazhenka, sour cream (pay attention to the fat content!).
I used to do yogurt by myself, even without a yogurt maker (instead of it, I put milk into the preheated, but turned off, oven, or in the microwave). Additives add to taste – fresh berries, jam, syrups.
Fish dishes are allowed to include in the diet no more than 1-2 times a week. Do not forget that many children are allergic to it. For example, I cook fish cakes or just fry the fillet pieces. In fish, many amino acids, phosphorus.
They should be present in the diet every day – up to 500g daily. In winter, the choice, of course, is less, but do not forget about local varieties of apples, cabbage, bananas. In the summer I froze a lot of strawberries (I rub it with a blender with sugar) and now I add it almost daily to porridge or I give my daughter just frozen pieces, a kind of ice cream.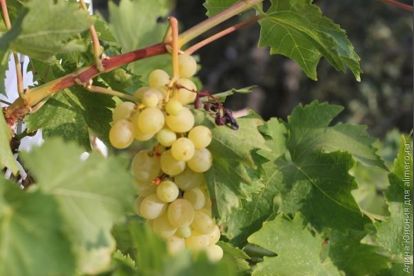 Many mothers give children fresh juices. However, it should be remembered that they should be diluted with water, should not be given on an empty stomach. And do not overdo it – hypervitaminosis is not much better than beriberi.
Preference is given to ordinary mineral water without gas. However, my daughter loves to drink Borjomi, I have to sneak the maximum gas out of her before use. Water should be free for the child to access, so that at any moment he can quench his thirst.
The daily rate for a 4-year-old child is 1-1.5 liters of fluid per day (including juices, soups).
Mushrooms are a very heavy product, and the children's body does not contain enough enzymes to digest the mushrooms. They also absorb heavy metals and radioactive substances.
Sweet carbonated drinks – due to the abundance of preservatives, dyes and sugar, it is undesirable to drink them and adults, and especially children.
Confectionery (not cooked by you) – they contain a lot of fat, sugar, food additives, dyes, and practically there is no useful one. Try to replace them with dried fruits, fruits.
Chips, crackers, fast food, mayonnaise, ketchup – again, an abundance of additives (dyes, flavors, preservatives), fat, and no good, only the load on the gastrointestinal tract.
Diverse, fresh and high-quality food is the basis for the proper development of your child's body. On your example, try to teach your baby to a healthy diet. Do not overfeed the child, do not force to eat against the will, the dishes should be attractive and cause an appetite.
Improper nutrition, you risk disrupting not only the gastrointestinal tract, but also the body as a whole. Sometimes, at an early age you will not see the consequences, they usually appear in adolescence, when it is already impossible to change the situation.