According to the established tradition, our children prepare a themed matinee for mothers and grandmothers for the International Women's Day. As always, it was very touching and soulful. Now there is only graduation, and we say goodbye to kindergarten.
At the direction of the teacher all the training was held in secrecy. No matter how I asked my daughter, she did not agree to tell me her poems. Everything that was happening was for us a really pleasant surprise.
The holiday had no specific subject, therefore there were no difficulties with costumes. The boys had a standard white top, black bottom, half of the girls were in national costumes, and the second in ordinary elegant dresses.
To diversify the program, the teacher asked my daughter to perform a solo gymnastics number. I liked this option, because it is an excellent experience of performance before the public, which will never be superfluous.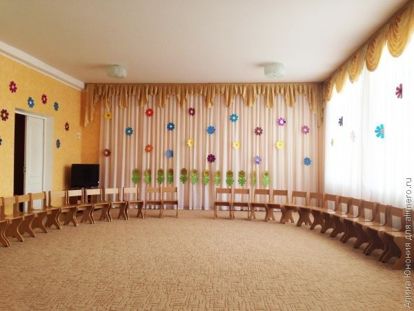 With the participation of the coach from the gymnastics studio, we prepared a simple dance to the well-known melody from the popular cartoon Angry Birds.
It was important to have time to change the daughter's outfit to the form for performance. For this, I put on a shorts-skirt under her dress; I could only take off the dress and put on a T-shirt.
Songs and poems were so touching that moms' eyes were already wet from the first minutes of the event. Traditional mom, how much I love you and mom, give your hands a kiss – who can stand here?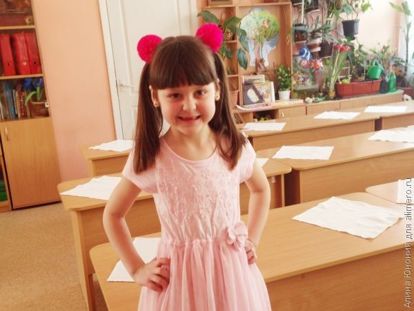 Then there were dances, songs about grandmothers, sisters and springtime. These are not those awkward dances of the younger group – this time the boys gallantly invited the girls, and then they spun in pairs and dance with ease.
Gymnastics room pleasantly surprised the audience. Honestly, in our group it was practiced for the first time. For a few seconds, I managed to change my daughter, she showed a solid five on the dance, and was not at all shy about it, even though the day before there were some experiences.
They did not forget about their parents – they prepared several competitions-competitions between teams of adults and children. At first, we raced on fitballs (how nice I was wearing pants!), Then we transferred food from spoons from one plate to another and dressed our children blindfolded.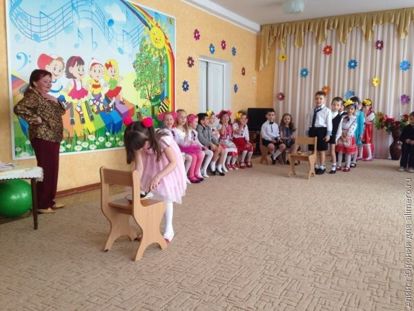 Another surprise was the gifts that the children prepared for mothers and grandmothers – these are boards for home and bookmarks for books. After the matinee, we had a traditional tea party and a sweet table. And then we with a friend and her son took our children to McDonalds, now there are toys from the Monsterhay series, from which our daughter is delighted.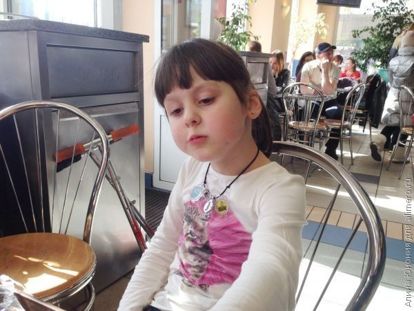 Another pleasant and unexpected moment – gifts for girls on the personal initiative of everyone. In honor of March 8, her daughter received a gift of perfume and sweets.
This is how our children congratulated mothers and grandmothers on this spring holiday. Every time it seems that it is difficult to surprise and touch parents, and every time our children do it perfectly. Was there a matinee in honor of this holiday in your kindergarten? Let's share our impressions!