I think all of us remember the buttons that we made at school. What is the Mantoux reaction?
The Mantoux reaction (tuberculin test) is the main method of preventive examination of children for tuberculosis. That is, this is a test, the results of which show the presence or absence of tuberculosis infection in the body.
This test is included in the calendar of mandatory vaccinations, it must be done annually (regardless of previous results). Previously, the age of the first sample was 12 months, and in the new vaccination calendar (in Ukraine) it was increased to 4 years.
However, the active anti-vaccination movement is also against the Mantoux test, although it is not a vaccine, because the contents of the syringe do not contain a tubercle bacillus, as many believe. Only the products of its vital activity are introduced into the body, therefore, it is impossible to become infected with tuberculosis in this case.
Button Care
At the injection site of tuberculin (it is injected subcutaneously) a seal is formed in the forearm, which is often called a button, often reddish in color.
Doctors strongly do not recommend wetting the injection site, however, recently these recommendations are considered to be a myth. In no case can not smear seal peroxide, brilliant green, creams, etc. Also, do not glue the hand with a plaster, it can cause additional irritation. Scratching a button is also impossible.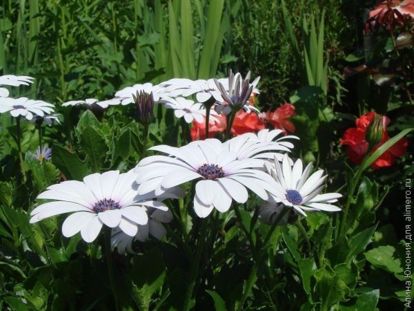 On the third day after the introduction of tuberculin under the skin, the size of the seal should be measured (not the redness, namely the seal – papules). The measurement is usually carried out in the clinic or kindergarten, it should be done with a transparent ruler, the result fits into the child's medical card.
Previously distinguished 2 reactions – negative (seal size 11mm). However, in recent years, the classification of buttons has changed somewhat – 10mm positive.
Please note that a positive Mantoux test is not an accurate confirmation of the disease, its results depend on many factors: interaction with the BCG vaccination, allergic reaction, previous infections, chronic pathologies, skin sensitivity, age.
If the result is positive, the doctor usually gives a referral for a consultation to the pediatric TB specialist.
It should be remembered that the interval between prophylactic vaccinations and the Mantoux test must be at least 30 days (at first it should be the tuberculin test), otherwise it may change the sensitivity to tuberculin.
Also, the test is not done in the presence of skin diseases, as well as in acute, chronic and infectious diseases in the acute stage. It should be done at least one month after the removal of quarantine.
To do a Mantoux test or not is a decision every parents take on their own. However, it should be remembered that Russia and Ukraine belong to countries with a high relevance of tuberculosis.