The beginning of September marks the new school year not only in school, but also in kindergarten. Mothers whose children go there, or those who stand in a queue are activated – the social networks are full of questions, complaints and reviews. I decided to collect a small statistic, but how much does a child stay in kindergarten now?
Of course, my sample is extremely small, but for those who do not really know these figures at all, can serve as a guide, and at the same time evaluate their garden for expensive items. My friends and acquaintances helped me to collect such statistics. All prices are per month visit.
State Kindergarten
Let's start with the most ordinary gardens. Without any biases, super-duper educational activities, etc. Just an ordinary garden, dealing with children according to the state program, which was probably approved at the time when I went there.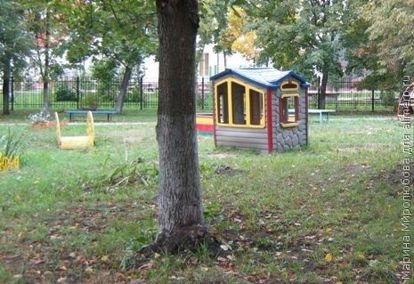 Moscow region – 1700-1800 rub
Kaluga region – 1200r
Novosibirsk region – 1500r
Krasnoyarsk – 1700r
St. Petersburg – 500r
Moscow ranges from 1000r to 2500r, depending on the area.
Private kindergartens
Against the background of state-owned kindergartens, many private kindergartens are opened, where there are smaller groups, better food, and more interesting activities … But these gardens also stand – be healthy!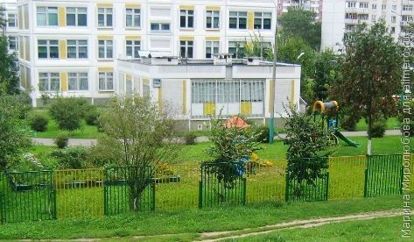 Moscow region – 10.000-16.000 rubles (depending on the city)
Krasnoyarsk – 12.000-13.000
Krasnoyarsk (with English) – $ 16.000
According to Peter there is no information, but in Moscow, a private kindergarten with everything that you want, costs 52.000r! For those whose parents work in the same garden, the cost is 2 times lower. From my point of view, this is generally some exorbitant money. How much should I earn? And if the two children?
And you?
My child goes to the state kindergarten – 1800r (of which 13% then the state returns). They have physical education, music classes, a swimming pool and math alphabet. All kinds of events are held periodically – tomorrow, for example, they will be shown a fairy tale.
Moms, how are things going with kindergarten? Who is easy (and not a secret), share information, how much does a kindergarten cost you? Do not forget to specify where you live. For those who are outside the Russian Federation, please indicate the equivalent of an amount with dollars or euros.