My daughter is only 5 years old, and she has already fallen in love! The object of adoration was the prankish boy from kindergarten. Taras does not even know about the secret love of her daughter. And our Ksenia lost her appetite. She treated her lover several times with apples and sweets brought from home. The boy accepted the treats, but did nothing in response. And my daughter was waiting …
Support

The main thing is to have the support of parents and other relatives. It is very important for the child. The child does not understand why his chosen one does not respond to courtship and therefore is very worried about.
I protected my girl from all sorts of ironic jokes related to her first love. For my husband and I, this was an important event. Really important!
My daughter and I are like girlfriends. She shares with me the most cherished, we whisper in her room and do not always share with dad. So my young princess is easier to bear all the first love.
Behavior

Our relationship with my husband is a manifestation of care and affection for each other. We used to wish good morning and good night, be sure to say good wishes for a good appetite and thank you for everything we do for each other. Always interested in the opinions of each family member.
A courteous attitude is a pledge of mutual understanding in the family. And the daughter sees it all. She acts like us. And it makes me happy!
Her family model is a good caring relationship between husband, wife, and children. And she already tries on this model on the relationship to that boy. She shows warmth and care to him. She expects the same from the little boy, hopes that she will also have her father and mother.
And Ksyushka is also sure that if she persistently shows courtesy and care, Taras will also give her signs of attention.
Help in courtship

For any relationship, it is necessary and important to care for. We are acquainted with the parents of Taras. Moreover, they live in the next doorway. My daughter and I began to invite Taras to visit. He was the most important guest on the birthday of my princess. Children made friends!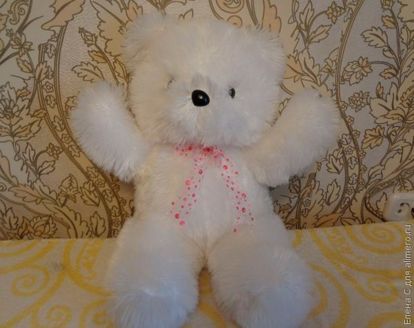 So with our support and help in the courtship, our daughter outgrew the first kindergarten love. She did not experience any disappointment or ridicule.
Now, when the children are friends, I tune my girlfriend to the fact that love occurs between older people. And between children, such traction is just friendship.
And how did your children experience their first love? How do you feel about this early childhood feeling?