Unfortunately, it is impossible to purchase the entire assortment of a toy store, unfortunately (or fortunately?). Exchange, it would seem, is an excellent way out of a situation where it seems that there are twice as many toys and less money is spent. But I am not a supporter of this, and now you will find out why.
Yes, I am a very responsible person. And I can not vouch for the fact that the daughter does not break (accidentally) someone else's toy. Similarly, I can not be sure of other people's children. Of course, such cases are rare, but the sediment, as in the well-known joke, remains.
In addition, in terms of toys (especially dolls), I am very pedantic. I love everything to be in perfect order – a complete set of clothes, accessories, neat hair and cleanliness. Many children and parents are not at all like that; they are not upset because of a lost handbag or puppet phone. They are not, and I am.
One day my daughter exchanged toys with a girl from kindergarten. Instead of her doll Monsterhay, she got some kind of toy from the kinder. I don't know how it was done to her friend, but the doll was returned to us with a broken leg. We have a lot of hinge dolls – at least twenty, but never a single case of breakage, not once!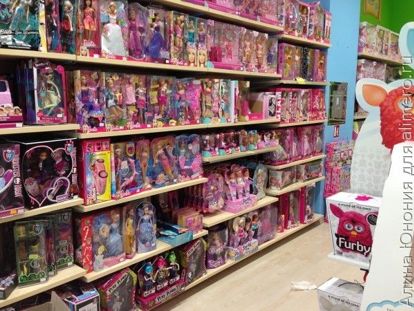 Of course, the daughter was upset, at first she was even afraid to tell us about what happened. I didn't scandalize, but I didn't give my toys to anyone. We repaired the doll, we had to order a leg separately and insert cogs.
Another case was with a doll simpler. You know, there are such Disney princesses with clothes in the form of clothespins. My daughter changed her Cinderella for some nonsense, but a friend from the kindergarten did not hurry to return our doll. I forgot, I got sick, I forgot again.
With the girl's mother, we come to kindergarten at different times, so I reported the situation to the teacher. But my mother said that she didn't know at all what kind of doll it was and I most likely confused something. And here the matter is not at all in money, but in the fact that it was a gift from a beloved sister.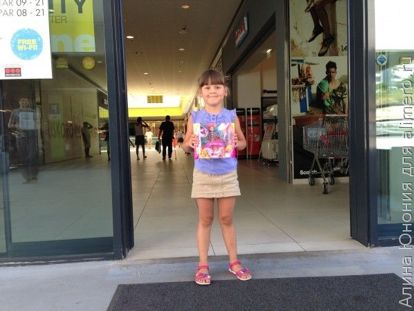 My daughter is also not an angel. Once a girlfriend has forgotten her board game in a cardboard box. From the current prices for ordinary games with cardboard cards, I am in some shock, but this is not about that. I did not plan to buy such a game for my daughter, give 2000r. for two dice and a set of cards I was not allowed principles.
But fate decreed otherwise. Quite by chance, the daughter sat on the floor and broke the box from the game. Of course, this does not affect the game quality, but the item is spoiled. If at that time I was in a warm relationship with the mom of the game's mistress, we could still somehow amicably resolve the issue, glue the box and forget about the incident.
In general, I had to fork out for a new game, from which we quietly replaced the box, leaving a broken one. Honestly, there was an option to glue imperceptibly and say nothing, but I thought it was a hoax.
I don't mind sharing if the toys are not very expensive. So, the daughter often changes to time toys from kinders, McDonald's and other low-cost options. I do not really like the collective farm, I like it when the toys have one owner.
And it's not about greed. Similarly, I relate to the exchange of clothing (and especially shoes). Of course, you can help each other out one-time in situations with a carnival costume or fancy shoes, but the exchange of things on an ongoing basis is incomprehensible to me.
Maybe I'm too boring in this regard, as you think?