I remember the kindergarten with nostalgia. Fun games, delicious pasta casserole, afternoon nap. Yes, now I would not refuse to lie down and take a nap in the midst of the working day, but at that distant time …. And why do so many children dislike day sleep? And is it as important as we used to think?
Doesn't want to make ?!
Not so long ago, I became a casual witness to a conversation in a raised voice. One of our kindergarten teachers tried to say something to mommy's very active kid. The conversation clearly did not go well and almost turned into a squabble. Of the individual high-profile replicas, I understood the following – the mother accused the teacher of not being able to put her little son to bed.
A young teacher timidly tried to justify herself to an adult woman who was confident in herself and that she was right. The whole situation looked very ugly.
– What are you, to persuade him could not? – a sharp voice rang over the girl's bowed head.
"He didn't want to go to bed," the answer was quiet.
– It was necessary to make! Force to bed lay! – Mom retorted.
The last phrase did not just surprise me. I just froze in surprise. Is lunchtime sleep so important for a 3-year-old child to be put in a crib, no matter what it is?
Sleep is voluntary
No, I certainly understand that the daily regimen is of great importance for the health of the child. But to force him, to force him … This is a useless idea. I never forced my children to sleep. She persuaded, thought up energetic outdoor games, she herself pretended to be asleep – all this was. But not forced.
My daughter did not like to sleep in the garden. Rather, she did not like the ritual of laying himself. As soon as the teacher said the catchphrase: And now all the children go to bed and fall asleep, my baby started a protest action. She came home tired, in a bad mood.
Still, the rest she needed. And then I came up with a little trick: when all the kids were sent to bed, my little one was offered to just sit on the bed – to rest. Needless to say that even 5 minutes did not pass, as the dream overcame her.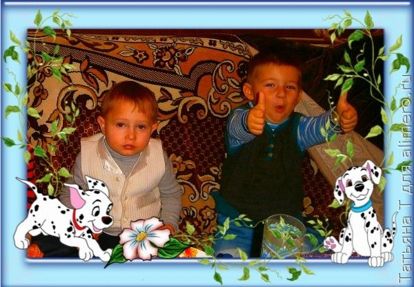 But with my son I have a different story. During the day, he now sleeps very rarely, only if he gets tired a lot, or gets sick. In the garden, while all the kids are sleeping, he quietly lies in the crib and looks at the pictures in the little books. Such are the things …
Do you think it is necessary to force children over 3 years old to sleep during the day?