This summer we chose a place to rest not so far, it was enough to drive 4 hours by bus. I was afraid to go longer with my daughter. I was especially frightened by the train. But recently we finally decided on this experiment and went to our friends by train to the Crimea.
So, what did I like about the trip?
Late departure times. When we went to the Crimea, the train left at 21.15. I really liked it: it was enough to jump into the train and put my daughter to sleep.
Earlier arrival time.Such a time we had both ways. Therefore, in the morning we did not have to fight with the baby on the train: we woke up and took a taxi home.
Question with a toilet.There were no problems either, but rather because we took the pot with us and could have a session at any time.
StuffinessThe coupe we got so stuffy – it was a nightmare. I took my daughter and jacket, and a turtleneck, socks – it was still very hot. For the future it will be necessary to stock up with different clothes in order to be ready for any conditions.
What I didn't really like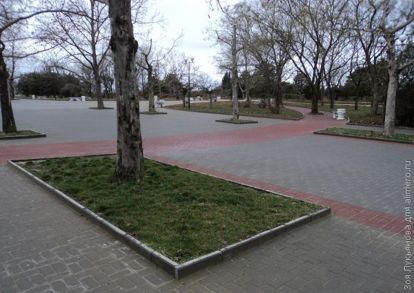 Earlier departure time.On the way back the train departed at 18.00. The daughter was still full of energy, which she wanted to share with everyone. It all seemed to be peaceful. I gave her a notebook and a pen. She painted on the table, then moved to the pillow, then decided that it was much more convenient to draw while standing.
Having shown her artistic abilities in full, the little one decided that the moment had come for some tumbling.
When she got tired of this, she began to just walk back and forth, occasionally recalling drawing and sitting down on the table.
However, she constantly commented on her actions, which prevented her close neighbors from sleeping. By the way, I can not fail to note a pleasant moment: in these few days she became very conversational.
In principle, I didn't write anything terrible if it all happened at home, but in the conditions of a train, such actions were quite extreme.
Conclusion
In general, I can say that traveling with a child on a train is real. The main thing is to come up with a VERY exciting experience, so that he is completely absorbed by him and not distracted by trifles, creating trouble for his parents.


In addition, it is important not to forget to take a meal for snacking and water in sufficient quantities (although, perhaps, it is only here that we have such a drinking water).
But the main thing is that the rest was a success, and the memories of him are definitely brighter!
Have you ever traveled with a small child on a train? What were your impressions?