All professions are needed, as they say in the famous verse, but not all of them are like children. And if it usually happens that the husband is jealous of his wife for male colleagues, now I am faced with the fact that my daughter is jealous of my little students. But first things first.
Girlfriend case
My good friend, who lives next door, worked as a kindergarten teacher for more than 10 years. When she gave birth, I asked when she was going to make out her son in her garden. I remember a few years ago her answer surprised me – she said she decided to take the baby to the kindergarten in our yard (and she works at the other end of the city).
Strange, I thought then, because what could be better – a child at a glance, you can control his progress and even the quality of the food consumed. But now I understand her perfectly.
It so happened that now I am engaged in teaching a foreign language to children of preschool age. Classes are held in the children's development center. And if earlier my daughter arranged the answer mom at work, now she is interested in all the details of my occupation.
At first, I briefly replied that I was teaching English to other adults, partly this was true, because at that time I was in parallel giving private lessons to my peers. But after my daughter saw my place of work, jealousy awoke in her.
It is not surprising that the children's center attracted her – children, toys, classes, etc. But not only in this case, because her mother spends time with other children! Of course, I have the opportunity to include her in the group, but, firstly, I don't have one group, and secondly, I don't want her to become accustomed to a special relationship since childhood.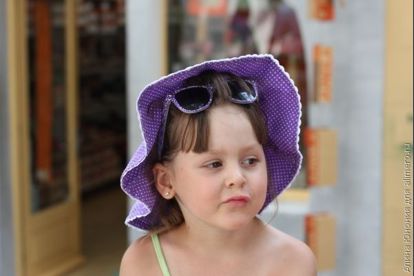 Now I do my best to resist the temptation and do not allow myself to bring gifts to my daughter from work in order to somehow make up for my guilt (which, in fact, is not mentioned) and to raise her spirits. It seems to me that this is wrong.
On the other hand, the option of our joint stay in the children's center is possible. For example, while I work with children, my daughter spends time in the nursery or takes part in a master class. But I know from myself when she is somewhere near, especially with strangers, I will worry and think about how she is there. Yes, and I would not like her sudden appearance in the office with a request to go to the toilet or drink some water.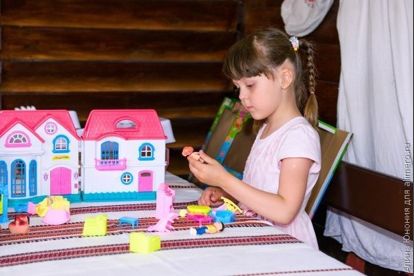 How I got out
Nevertheless, I managed to explain to my daughter that other children are just work for me, and only she is the most beloved and dear. I cite the example of friends who also work with other children. Among them are a dentist, a nurse and a children's photographer.
Now my baby is completely calm and even, as it seems to me, proudly tells that her mother teaches other children. Apparently, her respectful attitude to the teacher's profession also plays a role, who knows.
In any case, if there is a choice, then it seems to me that you can involve your child in the general educational process, but only on condition that you do not have any concessions due to the relationship. So, several of my friends, whose mothers worked as teachers, in the class called them only by name and patronymic, but didn't you explain this to a small child.
Have you encountered a similar manifestation of childish jealousy?