I have often observed that the children of my friends (and sometimes my daughter) bring elements of aggression into their entertainment. For me, this is very strange, because I know their parents and I am sure that their families are quite prosperous. Persons don't beat each other there. Where do children have aggression?
I always try to carefully filter the flow of information that passes through my child. It is no secret that aggression is abundant in many cartoons loved by children. It is important that it is not necessarily expressed directly. A child often has enough raised tone or sharp movements of characters.
In addition to cartoons, the cause of cruel games may be accidentally seen in the news story, a piece of a movie or a computer game. After all, for children, parents are an example to follow, and if dad plays a game with fights and murders, then this is within the normal range. Therefore, I try to get such a video on my daughter's eyes as rarely as possible, and always try to distract her from the TV screen.
Sometimes it happens that by doing the wrong things, children try to attract the attention of their parents. Any wrong action can take place here, because mother reacts to this. It can also be attributed to bad words – this is the way to attract attention.
Carefully I select and toys. Of course, all the dolls we have without evil grins, everything is as pink and fluffy as possible. Many mothers in our company forbid sons to play with weapons (pistols and swords), even if they are completely safe. And one mother even strongly opposes khaki clothing.
Another reason that only a specialist can solve is a hidden insult, and as a result, anger. Children whose rights and freedoms are infringed, with the opinion of which they are not considered, cannot find any other way than to take out their aggression in games.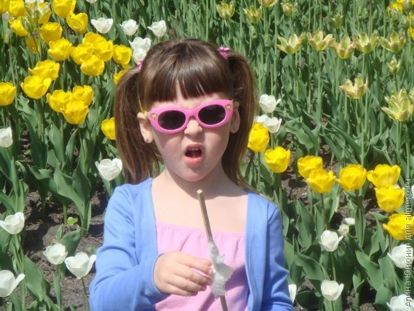 I will not be lazy to remind once again that children copy our manners exactly. Therefore, I make maximum efforts not to talk in elevated tones at home.
Whenever we see someone's showdown, I explain to my daughter that this is not the way to behave, this is rude.
I like to look at my daughter's drawings, I am pleased that my mother always smiles on them, the sun is shining everywhere and flowers are blooming. Look closely, often in this way aggression can be recognized in its early stages.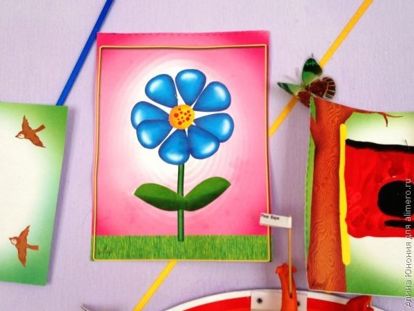 If the problem is not permanent, then you can cope without the help of a specialist. Usually it is enough just to suggest an idea of ​​interesting leisure. So, recently we taught the boys with swords to play knockout, in the end all the aggression went into physical effort.
By the way, physical exertion is also an excellent solution. Agree, it is better if the child beats a pear than a comrade.
Parental control in this case is very important. Sometimes, in order to suppress aggression, it is enough just to hug the child, play with him, distract, etc.
It seems to me that every child has a period of inability to control his emotions. At a certain age, preschoolers begin to try to feel the limits of the permissible, and act according to the principle of spite or what will happen if ?. I never say that a daughter is bad or evil. There are no bad children. It is always necessary to evaluate the actions, not the child, it is very important.
In our case, it was enough to switch the daughter's attention to another direction and be patient a little. Believe me, it is also difficult for children to settle in a new world for them, therefore we, parents, should not be judges, where it is better to be mentors, you should agree.
Have you had any cases of child aggression in games?