When my son was about 3 years old, we walked on the playground and saw a picture: a girl of about 4-5 was quietly sitting peacefully on a bench. She did not play with other guys, didn't run, didn't talk, but just sat next to her mother.
2 sides of the same coin
The situation on the one hand pleased. Why? Yes, because her mom can only envy. She was sitting on a bench, and her only occupation was to talk on the phone, while all the other women ran after their children, brought them up, constantly tried to prevent them from falling, etc.
Picture of opposites: calm and chaos. What would you take? Then it seemed to me that peace was better if it were not for the other side of the coin.
The girl was very sad. She did not talk to her mother, because at the slightest attempt she would pull her down. Still would! Nothing to stop chatting on the phone!
On the other hand, other children were running all over the playground, running, playing, laughing, etc. They were obviously happy.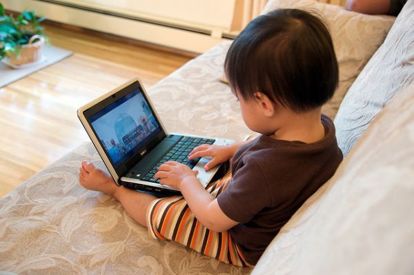 And I realized that I want to see my child exactly like these children – not obedient.
What is needed for this?
The first thing I did for this: I stopped praising for obedience. No, I do not call to make the child completely unmanageable! For example, I acted as follows: if the son listened to me, I reacted calmly to this, but if I did not obey, then I happily listened to his opinion.
Secondly, I began to consult with my son at any opportunity. We are going for a walk – I ask what he considers necessary to wear. We play cubes – I am interested in what we will make of them.
Thirdly, I began to teach him to reason and make the right conclusion. For example, recently we were going for a walk, and I asked my son what shoes he was best to put on. He replied that he would go barefoot! Then I began to ask leading questions, he began to think and came to the conclusion that in the winter without shoes it is better not to go. But he came to this himself.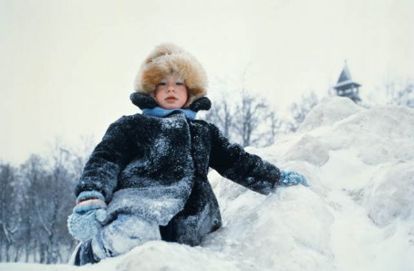 Result
Now I have a moderately obedient son. He knows that he may not fulfill my request, but for this he must think, explain, and offer me an alternative option. And he has plenty of these options! We, adults, do not have so much imagination.