Recently, more and more you can hear the phrase – hyperactive child. Parents complain that their children are nervous, restless, sleep a little, etc. But is it worth it in such cases to use a loud word hyperactivity? Let's see what is hidden under this concept.
Signs of a hyperactive baby
These signs can be divided into 3 blocks: lack of active attention, impulsivity and motor disinhibition. Each block in turn includes a lot of signs.
We can talk about the lack of active attention if the child:
– can not hold attention on one thing for a long time
– does not hear, when adults address him
– starts a new business with great enthusiasm, but never brings it to the end
– can not abide by the rules, restrictions, schedule
– often loses and forgets toys
– avoids solving tasks that require mental effort
– often forgetful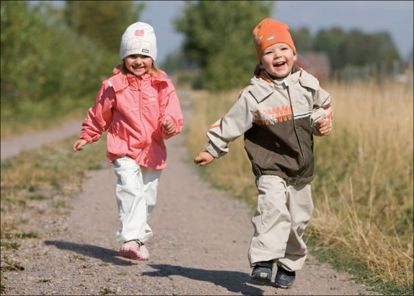 Motor disinhibition is manifested in the following:
– the child cannot sit for a long time in one place, he constantly fidgets, runs, climbs somewhere
– sleeps since birth less than his peers
– very talkative
Impulsiveness is characterized by the fact that the child:
– answers, even without waiting for the question, or acts without listening to the requests
– can not wait for his turn, constantly interferes, trying to get ahead
– can not control their actions
– performs tasks in different ways
If you find at least a few signs in your child, it can be assumed that he is hyperactive, but only suppose, and only a doctor can confirm or deny it.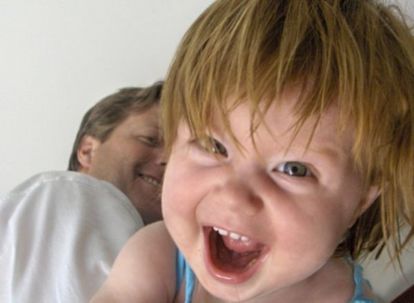 What to do with a hyperactive child?
Such a baby should be treated, and the approach should be comprehensive and include behavioral correction methods, psychotherapy, psychological modification, and even medical intervention.
However, in addition to treatment, it is also important that parents treat their child. You must be patient, not annoyed, calmly respond to the behavior of the baby. We need to teach him the rules, but very gradually, not forgetting to praise for every success. But the main thing parents should always be calm and confident in their abilities!