I already wrote about our preparation for kindergarten, one of the stages was a visit to the laboratory for testing. Honestly, at first I planned to pass only scraping for enterobiasis (pinworm eggs). But then I thought that since we were going to the test point, then why waste time? And I decided to additionally donate my daughter's blood for everything as part of the annual medical examination at my own request.
But she was not there, because, the decision was made half an hour before leaving the house. Most of the tests are done on an empty stomach, so I was very glad that by this time my daughter had only had time to drink a cup of tea without sugar.
On that day, we had planned a trip to a nearby shopping center in order to see if new dolls were brought there. I knew that the new dolls were already there and even set up to buy one of them. Moreover, we have not bought new toys for a long time, why not make the child happy.
I decided to do the surgery – I offered my daughter to take a blood test in exchange for a doll. Together with my husband, we managed to persuade her for a minute and a half.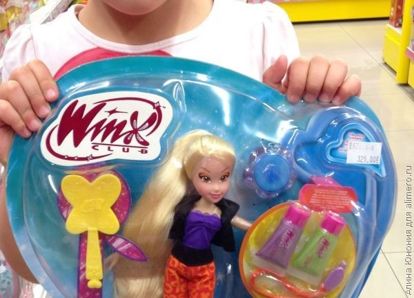 She did not ask her daughter, but she had to prick into the vein. Honestly, in this case, I usually fear more. Once we gave an analysis before vaccinations, our daughter was 4 months old. And I was so worried that one glance at her blood fainted.
It is good that there were two nurses, and one of them managed to catch a child who otherwise would just have fallen out of my hands.
This time everything went very smoothly and quickly – there was no queue, the nurse recognized us (in the winter due to illness we came to them almost every other day). There is a water cooler in the lobby, and I asked my daughter to drink a glass of two water. This is done to make it easier to collect blood, so it becomes less thick, or something.
Or the reason is the skill of the nurse, or the daughter really wanted a doll, but we somehow did not notice it when we got blood. For decency, she, of course, squealed Painfully, but immediately distracted by the poster, which began to try to read.
The prize surpassed all expectations – in the store we hit the second doll as a gift, and the promotional toys were exactly what we needed. Half an hour later, the daughter forgot about the analysis, and the next day I forgot, after I received good research results.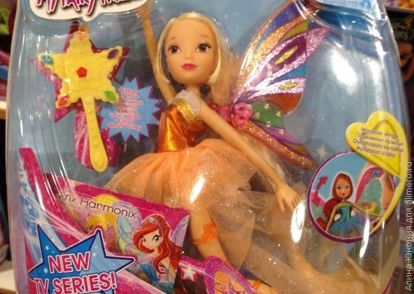 Here, I think the main thing is not to deceive a child. One of my friends likes to do this: she tells her son that they need to go to the clinic for help, but in fact it turns out that they also have to donate blood. Obviously, this is wrong, because you can not deceive children. Especially parents.
I also try not to hide the truth and honestly say that yes, it will hurt a little. After all, this is the case – a little painful, but not terribly and completely tolerable. So the child is pre-configured in the right way. In addition, it will not be superfluous to tell you about what tests are done for – and add to the child's knowledge and distract.
And how do your children relate to testing?