When our family faced the question of choosing a dentist, we were seriously worried. Good specialized children's dentistry from us are very far.
Then we began to look for a good specialist in our small town. Although there are many children's doctors in clinics, children do not go to everyone with pleasure or without caprice and fear.

Active searches

First of all, I made a list of acquaintances with young or already grown up children. It turned out pretty solid set. I decided to talk personally with each mom.
I received a variety of answers, someone decided that the baby should tolerate, someone generally visited the dentist only in catastrophic cases.
I was shocked. It turns out that not many mothers consider going to the dentist every six months to be the norm.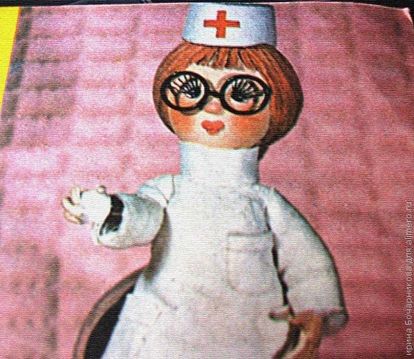 Specialist found

Only one call was beneficial for me. An acquaintance told me that she has an acquaintance who is familiar, already not quite young, but very experienced. Record, however, for 2 weeks, but the children go to her without fear.
In addition, every visit to the dentist my friend encourages a gift, visiting the Children's World. I called the clinic and made an appointment, I wanted to talk with the doctor and get advice.

At the reception

Being present at the reception, I realized the difference. The youngest was not only examined the teeth, but also rolled on the elevator – the chair. The teeth of the eldest daughter were not drilled, but swept and vacuumed.
She was amused by some mirrors and told a story about the life of a worm in the teeth. My daughter was impressed. And it seems nothing special, the usual urban children's dentistry, but how much depends on the specialist!
We sealed four teeth without hassle. And every visit to the dentist, we did not cause problems.
Finally

Taking advantage of the moment, I will say: the fear of visiting the dentist may remain with the baby for life. But it can be avoided by picking up a good specialist and making a trip to the clinic without waiting for a toothache. Treat child fears more seriously!