Sooner or later, children start asking uncomfortable questions. Honestly, I find it difficult to talk about what I myself am not sure about. After all, none of us can know what really expects a person after death.
I cannot relate myself to fanatical believers, I am rather a physicist in this regard. Although, remember the anecdote that there is no point in shouting that there is no God? Here I am about the same.
It seems to me that it is quite enough for a child to simply know that it is customary to bury the dead in the ground. That's all. Honestly, I completely do not understand the often demonstrable presence of children at a funeral. Whatever the relationship, but to see a person in a coffin lowered into the ground and buried, fraught for the psyche.
Last year, my friend and her husband went to the cemetery to clean up the graves of relatives. For some reason they decided to take their son with them. They accompanied this event with tales of graves, coffins, wreaths and other attributes. For some reason, the child reappeared after that, and for several months all his conversations boiled down to the fact that he wants to die or wishes his loved ones to die. By the way, I needed the help of a psychologist.
What awaits us?
Children do not need controversial facts from the field of physics, medicine and the Bible. For a child of preschool age is a beautiful fairy tale, painted in positive colors.
I advise you to read the legend of the Rainbow Bridge – the place where pets and their owners live after death. This story helps to live with the loss of a pet, if necessary. This is how I answer my daughter's questions about my grandmother and a cat, who left even before her birth.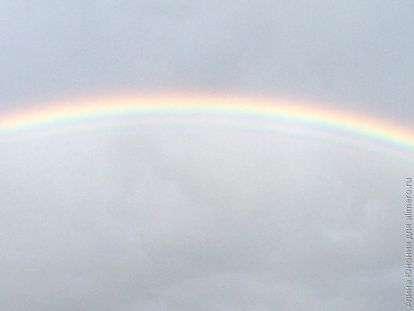 On the other hand, one should not idealize such stories too much. And then the child may misunderstand, for death is not worth striving for.
In any case, it is not worth being too radical in your explanations. Yes, death is forever, but can we really know about it exactly? To alleviate the suffering of a child at the death of a pet or a loved one, it is not necessary to operate with concepts that we never see and say goodbye forever. Who knows, maybe there really is a place where we will ever meet the dead?
No less careful with the causes of death. For example, if a person died in an accident, the child may experience a fear of traveling. It is important to explain that not all trips and diseases lead to death. By the way, in no case can you associate death with sleep (grandfather fell asleep), the consequences can be unpredictable.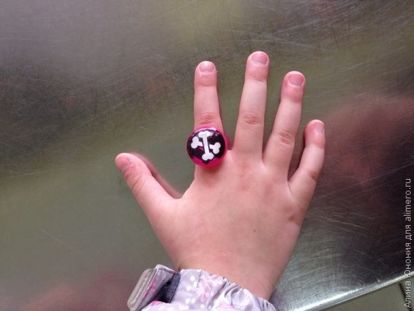 In no case should not leave the child alone at such moments. After all, children's fantasy is such an extensive concept that one can only imagine what a kid can think up. It is better that the child does not witness the stormy manifestation of feelings on the part of adults — sobs, lamentations, and hysterics. You can tell about feelings, not necessarily demonstrate them.
It seems to me that with questions about death one should be quite careful. Over time, the child himself will choose what to believe him. In the meantime, at preschool age, stories about clouds and rainbow bridges are enough.
Do your children ask you questions on this topic? What do you answer?