Not so long ago, my daughter started going to the preschool training studio. I, like any mother, was very worried. I wanted my daughter to make friends with the children and attended classes with pleasure.
At first, my daughter was shy, but now she has settled in and is happy to run to the lesson. Yesterday, having run out of class, she rushed to me, showing her first assessment, an asterisk on her palm, painted with a ballpoint pen.
Mom, you do not know how to praise!
I kissed her on the cheek and said she was clever with me. In response, the daughter crossed her arms and said a completely adult phrase: "Mom, well, you don't know how to praise!" Honestly – I did not know whether to laugh or be sad. On the one hand, saying a daughter seemed funny to me. And on the other – made you think.
On the way home, I asked the baby how to praise the children correctly. To which she received the expected answer: Hugging, kissing and buying sweets. But the truth is, we often think about how to punish children. And we praise by inertia, without thinking about whether we are doing it right. But to praise – no less important than to scold. How to do it right?
Praise for concrete action. If you praise the kid's drawing, you need to clarify the details. For example, focus on what a beautiful flower or sun he drew. Phrase What a great fellow you are! good, but, having said it, you praise not the concrete action of the child, but his personality. It is more a manifestation of love than praise.
Show emotions. After praising the child, do not forget to smile and hug him. Thus, the baby will feel that you are really pleased with his actions, and not praise, so that he would get rid of you sooner.
Do not compare your child with others. When praise him, do not mention that Sasha or Masha would make it worse or better. Remember that your child is special. In addition, a sense of superiority over others is not a quality that needs to be developed in a baby.
Do not praise for every little thing. Otherwise, the child will take the praise for granted, and over time will cease to appreciate it.
Praise for the achievements of the child. Try not to focus on natural data. Tall height and strength are good, but it's not worth praising.
Do not promise that the child will grow up a famous athlete or recognized artist. If the kid asks if he can do it, answer: It will turn out if you try and work.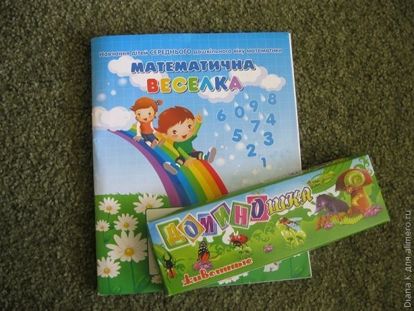 And the most important thing. If you praised the kid for some action, you shouldn't say after a while that he didn't try or did something wrong.
These are only general recommendations. Of course, only mom knows how to cheat on her child. Do not skimp on the kind words, because childhood flies so fast!
How do you praise the children? Do you think there are any good deeds for which you should not praise?