Frankly, I rarely come across this problem. I can not say that I was lucky. Still, probably the reason in education. With all confidence, I can say that with my daughter I can agree on anything.
I hope the methods that I used in communication with her will be useful for mothers of smaller children, and much less time and nerves will be spent to persuade the child to do something.
I am against all sorts of intimidations of the child, and I myself have never told horror stories about evil doctors and terrible guards. Therefore, we never have problems with visits to the clinic and all sorts of medical procedures.
First, the daughter knows that if necessary, she will not affect me with any persuasion. Secondly, she knows that the work of doctors is aimed at improving health. A doctor is not an enemy, it is a friend.
Recently, we passed a medical examination for school, and my friend could not persuade her six-year-old son for an ECG. Even the dochkina stories that this is insanely interesting and not painful did not affect. Honestly, it's a mystery to me – how is it that you can't agree with a child of preschool age?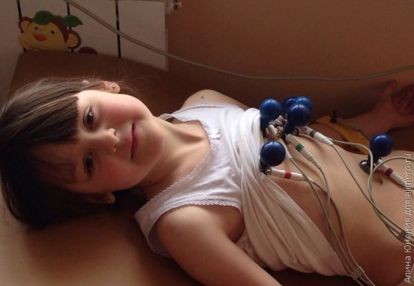 To use fraud in persuasion is equally low, both with children and with adults. All the same, that promise to marry, but in the end to die and quit.
Returning to the doctors, I have no thoughts about deceiving my daughter and saying that an injection does not hurt at all. Yes, it hurts, but it is fast, not as scary as it seems.
This is the easiest method to use in exceptional cases or simply to save time on persuasion. In addition, now I practically do not use it – there is no need, while some of my acquaintances mothers buy toys for the child even because he agrees to go to the hairdresser.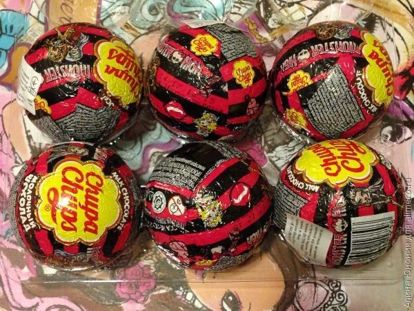 Tell about the consequences
At the age of five or six, children are already smart enough to know that unwashed hands are a source of germs, and if you run fast, you can fall and break your knees. Therefore, instead of persuasion, it is better to talk about the consequences of failure, and even better to accompany the theory with a visual demonstration. Fortunately, the Internet is now at all, and to show the swarming microbes under the microscope is easy.
Also a good method, when the child is too stubborn, and I want to get at least something from him. This traditional well, eat at least half of the plate, and let's still go, but not for long, etc.
In the presence of a violent fantasy to interest the child is not difficult. This item includes the original presentation of traditional dishes, cleaning with music and much more.
These are the methods I use in situations where I need to persuade my daughter to do something. And how do you handle in such cases?