I already have the experience of a first grader. But it was like this that we did not have to take professional tests with sons for the selection to the first class. And with the twins here faced this year. My impressions are mixed.
The first time in first class
My twins Dasha and Danya will be 6 years old this year. It seems to be the time to go to school, and I still seem to want to let the kids play godok. I know how difficult it is for children in school on the example of the middle son. These are whims, and eternal lack of sleep, and learning difficulties. My little son even managed to sleep in the lessons, so it was difficult for him. He started school at 6 years old.
The situation with the twins is slightly different. We are preparing for a school with in-depth study of the English language, and there are already other rules. When I enrolled children in school, I received clear instructions on what children should know when they enter the gymnasium.
1. Reading. Children should be able to fully read, retell, and understand the text read. The volume of the text must be at least 5 sentences. The child is required to correct speech when retelling, bundles of phrases and sound analysis of individual words.
2. The letter. Here, too, nothing special – calligraphy, notebooks with printed basis. Proper spelling, maintaining the string. Difficulty, you see, no, except that I have already forgotten how to properly lead the line of letters.
3. English language. Here, the Oxford accent is not yet required, but children are obliged to know the alphabet and reading transcriptions. Another standard set of words, knowledge of colors, pores, days of the week. The topic about themselves is told by all potential first graders.
4. Mathematics. Knowledge of numbers, counting and spelling. Ideally, add and subtract up to 20, solving simple tasks for more and less.
I looked at all these requirements and was horrified. When I went to school, I could neither read nor write. My mother did not even think about how to teach me to count. I remember that my grandmother learned Pushkin's verse with me. The oak is green on the sea coast. This work became my calling card, as I told him everywhere, even in the first grade lessons. But my lack of knowledge in the first grade did not prevent me from getting a medal and learning English.
And now it remains for me to think how and where to teach this to my children. Tutor hiring very expensive. I myself will not master such a program. I am afraid that I will teach children the wrong way, it will be difficult for them to relearn later.
Only preschool private institutions remain. Professional teachers work there, they know the entire program and the requirements that first-graders make. So, I have another year to prepare children for entering the gymnasium.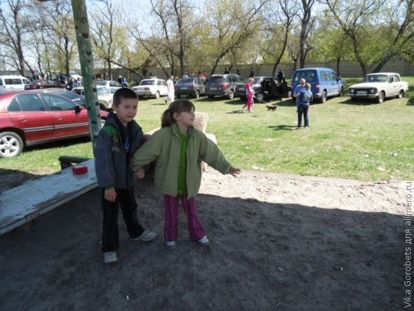 I will enroll children in such an institution, let them learn to reason, and I along with them, since we decided to study in an unusual school!
And how do you prepare children for the first class?