The mysterious word immunity has recently been increasingly heard from screens and newspaper headings, and I will leave my mark on history and share with you proven experience in improving children's immunity.
The first attempts to improve the immunity of the child
We began to increase immunity immediately after birth. Breastfeeding is what I started with, it is not for nothing that doctors call breastfeeding the best feeding for a newborn. I fed my son for a year. I would like more time, but alas … nature decreed otherwise.
Vitamins
Of great importance in improving immunity have played enough dosage of fresh vegetables, fruits and berries. Near the house we have a beautiful garden, which annually presents us with its vitamin gifts of autumn. I am not lazy and have the opportunity to cultivate a plot of land on which I try to grow vegetables without all sorts of chemicals and fertilizers.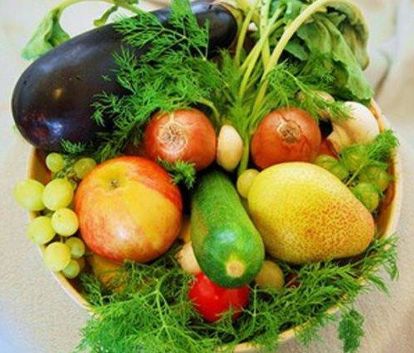 Hardening
This year, the husband began to harden the child. In the spring, we began to wash the baby's feet with water at room temperature, and after with cool water. Then douche with cool water was added. Now the child is quietly swimming in the sea, even in cool water after a thunderstorm.
Sea
Another of the factors that help a child improve immunity is the proximity of the sea. The sea is twenty minutes away from us, so if you can not swim, then we can breathe the sea air, calm down to the music of the waves.
Yogurt
I have already told you that I make healthy home-made yogurt with sourdough. Yogurt is a great helper in improving immunity.
Preparations
When immunity fails, we turn to the doctor, who gives us one of the following means: Viferon, Svitanok or Immunal. It is very good that we had not many such moments.
I believe that these funds help my son to be healthy and resist the pathogenic microbes.
And how do you increase the immunity of your children?