Children are photogenic. My life practice fully confirms this. In general, I envy a little modern children, because in the years of my growing up I had to work hard to get a good photo. But now with this there are no problems at all.
Photography is art
I was always inclined to think like that. Although, I know that there are people who are quite indifferent to the mystery of the moment stopping.
For example, my sister is from this category. She rarely takes pictures and does not like when someone tries to capture her. And therefore the majority of photos of our favorite girl are made by me.
To make your child feel good in front of the camera, teach him to bright flashes from his childhood. Review often together photos. Take a photo of the family cult. Your baby should be imbued with a photo-ideology.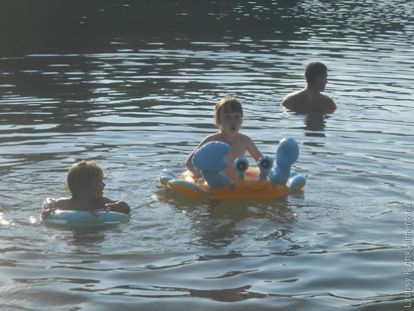 Now there are no problems with the devices or with the development. Virtually every family has a digital soap dish or mobile, equipped with a camera. This is quite enough to quickly get very curious shots.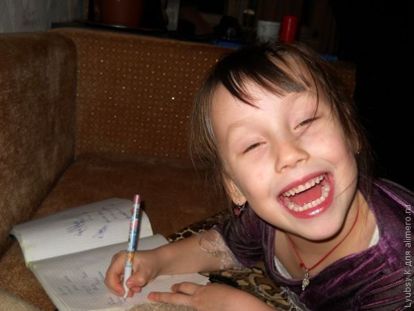 (Although personally, I soon plan to buy a professional fotik. We need to move to a new level!)
My nephew, probably, learned to take beautiful pictures before, than to speak well. I did not part with the camera for a moment and took pictures of her everywhere and in different ways: while walking, at home, static, in motion, alone or with friends. I came up with concepts and consulted with her opinion.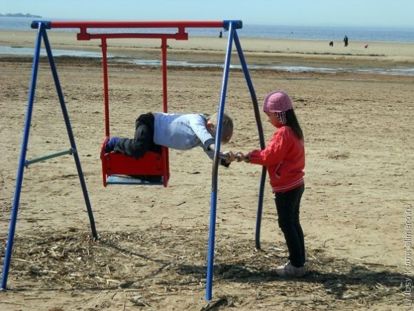 Sometimes, by the way, she presented unusual creative ideas.
On the other side of the lens
If your child likes to take a picture, perhaps he will want to feel early as a photographer. Do not be afraid to entrust him with the technique (at least solid or inexpensive).
For example, our baby captures on the fly the secrets of handling any technical devices. And so far nothing valuable has broken. When she was 5 years old, she took interesting pictures, taking pictures of her friends, nature and, of course, her beloved, while walking on the phone of her friends.
therefore
Do not be lazy to photograph your child, especially if he likes to pose like that.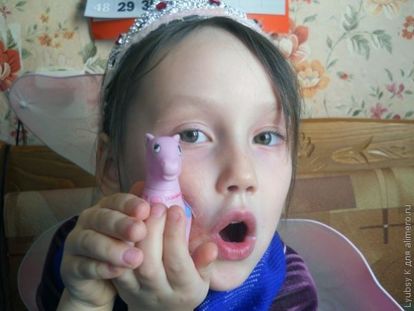 I try to never deny my tribe if she wants to feel like a model. I teach her to express all sorts of emotions, to take different poses. Often do her portraits.
From this, everyone is better. First, the baby is very happy. Secondly, I hone the skills of the photographer. And, of course, memory remains.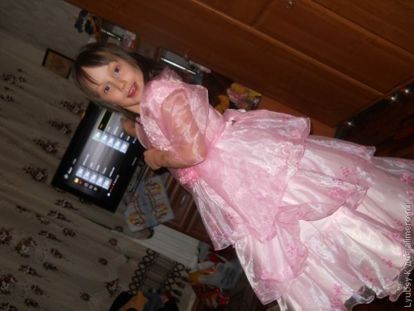 I think when she grows up, she may well become a model!)