I adore autumn. Always for me, this time of year was the most beloved. It is the autumn of my mommy's birthday, me and my close friends. But now I became a mother, and spring – April and March, the time when my children were born, became my favorite season.
Did I stop loving autumn? I do not know, I can not give an exact answer. Just somehow I have no special feelings for her. She faded into the background. Increasingly, she began to catch up with sadness, a sad state. With its onset, I began to feel sad, because there would be no sunny warm days anymore, the summer quickly flew by.
In the summer so many games and entertainment! In the morning I woke up, put on a dress and already dressed up. And now you have to dress according to the weather, get sweaters and all the warmest things. Already on the street you will not play enough, it will become colder.
But it was autumn that earlier, I was unusually pleased, what happened? Autumn I considered the most productive time. It was at this time of the year that I wanted to write poems and do something, do something, strive for something. I thought about it and nevertheless decided that autumn everyday life can be quite realistically turned into good creative days!
It so happens that everything is annoying. Then I change something. For example, annoying pictures can be replaced with the masterpiece of your baby. You can add new and bright accents in the interior. And still it is worth changing something in yourself: either buy a dress (shoes) or change a hair style. Changes always diversify our lives.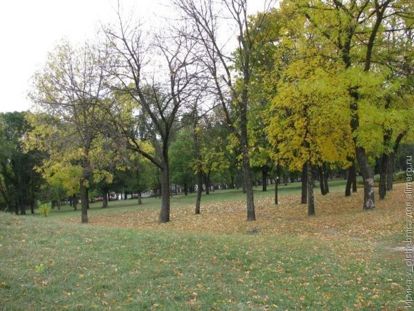 Here it is, inspiration
Do you know what kills inspiration in a person? Monotony, boredom, duties. Accordingly, to find inspiration, you need (as for me):
1. Turn boredom into a holiday. When it rains and sleet, the house should always be warm, cozy and joyful. My daughter and I often began to draw. For example, we draw multi-colored maple leaves. We hang them around the house, and become more fun.
2. In order not to gnaw us monotony, I am looking for all sorts of ways. So, besides kindergarten, we go to educational activities and gymnastics. And I somehow relax from home and scatter, and the baby develops. And then there is a favorite job that does not get bored.
3. I took the rule to try something new. This may be a new dish (good, the season has a lot of interesting recipes for Alimero), a new blouse, a new game with a child.
4. Make a variety. Walking to the garden and back bothers us too. But we compose poems and songs as we go along, come up with a plan of action: Here we come and we will draw, sculpt and make crafts. And after all, you can arrange picnics and barbecues, every weekend you can spend in nature: be it a city park or a forest outside the city.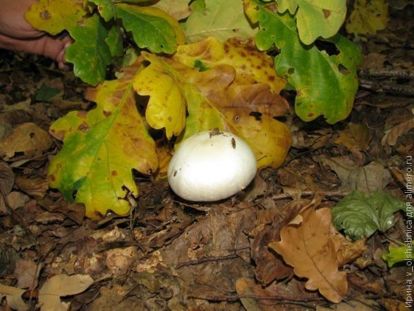 I believe that this will be able to raise the creative atmosphere in the family. Walking through the park, you can gather up a variety of different and colorful leaves, nuts, chestnuts and acorns. But with them you can do so many creative works! And now I feel that from such walks I feel more cheerful, more joyful in my soul. So poems appear new little by little.
Tell me, what helps you to fill your autumn everyday life with creativity?