A good memory is the key to successful learning in the future. After all, the inability of a child to memorize information volumes well and quickly in school can cause poor academic performance and, as a result, an unwillingness to study at all.
That is why the development of memory should begin in the preschool years, so that in elementary school the child can successfully use the ability to memorize.
There are many teaching methods. Today I would like to talk about the most common and accessible ones.
Do not be afraid of an unfamiliar word, because in fact, most of us use this method, just the names did not know. Eydetika is memorization with the help of images. Colorful and vivid pictures to a child are much easier to remember than dry read or heard text.
I'll tell you about this method on the example of numbers. Thus, the unit can be associated with a pole, pen, nail, pencil; Deuce – with a cobra, a goose, a swan; three – with a traffic light, etc.
To enhance the effect, it is recommended to show children pictures or draw an associative line on their own to consolidate what they heard. After all ten digits have been worked out, you can try to remember the baby's birthday. For example, my daughter was born on the twentieth day, and with this number we had an association in the form of a kite with a balloon.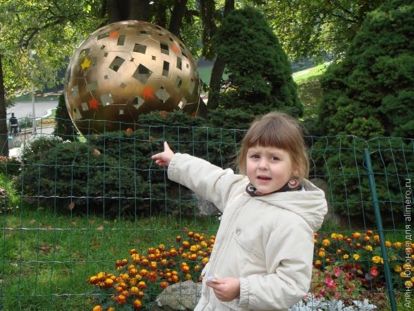 This trick is successfully used by advertising specialists. So, I still can sing the phone number of a taxi, set to music – it is so easy to remember, although advertising has not been shown for many years.
With the presence of the Internet, it will not be difficult to find training rhymes even for a novice user. Often, poems are put on video clips so that, in addition to hearing, visual memory also works. Especially popular are various books, poems about colors, animals, etc.
Of course, not only teaching verses are useful. Any of them perfectly develop children's memory, and the more verses the child knows by heart, the greater its ability to memorize large amounts of information.
Game What has changed?
For it is not necessary to have a special inventory, you can use any available tools. For example, I lay out on a table a certain number of objects (anything from fruit to toys from kinder), the daughter looks at them for a while, then closes her eyes. In the meantime, I remove one or two objects, and the child needs to guess what has disappeared. The game can be complicated by adding to the search for the loss of changing the location of objects or adding new ones.
And you can do without a table, and hide interior items, the contents of the refrigerator, plates, etc.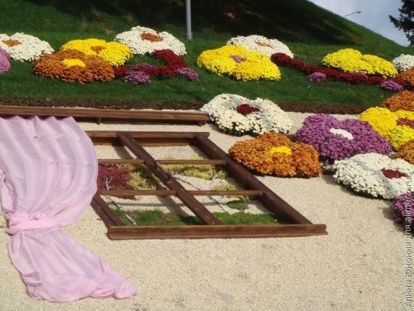 Improving memory is always and everywhere. I often ask my daughter to remember that we need to buy in a store or remind me of some business. It is important to learn facts that are interesting for the child, so as not to discourage the desire to memorize. So, at one time my daughter had a desire to remember the birthdays of all her friends and their last names, then she decided to learn my phone number and home address.
We constantly pay attention to the changes around – the replacement of billboards, the new color of the sign on the store. We also follow the dates – the schedule of classes, upcoming events.
For the development of children's memory is not necessary to be a professional teacher. It is enough to be a mom who often reads and deals with the child. You can come up with associations and look for synonyms for words, make cards with numbers and letters yourself.
By the way, the most difficult thing for me at school was to memorize prose. And in literature classes, we were sometimes given assignments to remember a piece of text. And even in spite of the fact that its volume was small, it took me a long time to learn it. And what was my surprise when, at three years old, my daughter could absolutely freely tell about five small fairy tales from beginning to end! Here it is, the repetition – the mother of learning!
How do you develop children's memory?