I have a beautiful and good girl. The only minus that I see in it is inattention and poor memory. Maybe this is the age of such (4-5 years)? And here you shouldn't swear at all and it will outgrow it?
Eh, girlish memory
But I am still inclined to believe that memory can and should be developed! After all, human memory is an important type of mental activity. In addition, teachers and child psychologists say that the children's brain grows to 7 years. But by this time the baby has so much to learn!
The age of 4-5 years suggests that the child is able to remember a lot of important information. Accordingly, the more a crumb will learn, the easier it will be given knowledge. Everything must be on time. And the child, according to his age, must have knowledge and skills.
Now my baby is 4.7. She goes to preparatory classes. There, the preschool program, according to which she writes in writing, draws, sculpts and prepares her hand for writing. I wouldn't work with her at home that way. Yes, I am a teacher by training, and I even did practice in school, I find contact with children.
Here, only a history teacher is one thing, and teaching your child to read and write is another. In addition, she loves her teacher (who leads classes) and listens to her very much, and with me she can only indulge. In principle, we can also do our homework, and write a little. But a stranger is apparently easier to perceive.
My mother believes that I am very burdening daughter. But what? I do not constantly deal with it. But I would like more! I just have two kids, and the youngest son constantly demands infinite attention. It turns out that more and longer work out with us does not work.
But I noticed that the more I began to talk with the baby, the more she began to develop. In the garden there is no special development. They do not draw so much and do handicrafts, as in other preschool institutions. Therefore, at home you need to do. But how can the child remember and remember everything for a long time?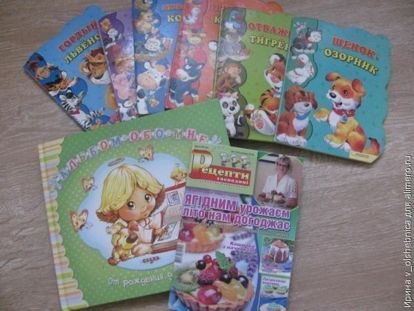 Poems in this case is very helpful. I did not attach importance to them before, but in vain. It was necessary from infancy to tell nursery rhymes and begin to learn the most simple and easy. At the age of 3-6 years, memory develops most actively. Therefore, to learn a song or a rhyme to the matinee is a very good task.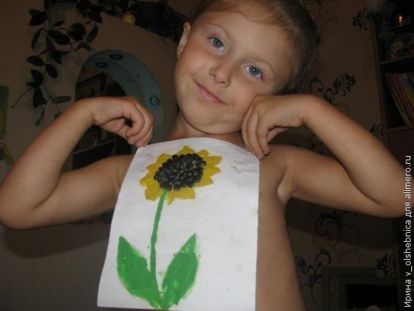 2. Tactile sensations.
Coaching tactile memory is also important. Let the little ones touch different objects. For example: grass, smooth walls, bark of trees. It is very important for a child to memorize sensations.
3. Games for the development of memory.
Games play an important role in memory development. For example, Find a pair. I did this: cut the pictures in half or in several parts, and then my daughter put the picture. Such an analogue of puzzles. You can also come up with other games for the development of memory: Find out the subject (touch the memory to learn the subject) Find yourself and many other similar games.
Tell me, how did you develop the memory of your children?