Today, my daughter's cheeks are again covered with red spots – again an allergy. I began to remember what could have provoked her. Well, of course – strawberries eaten the day before. Sighing, I climbed into the first-aid kit for the medicine.
Honestly, I'm the only one to blame for this – yesterday I succumbed to my daughter's requests to try at least one berry. We have been suffering with allergies for more than a year, and I learned long ago to minimize the frequency and intensity of allergic reactions.
Today I want to share my ways to combat allergies in my daughter. All the tips are quite simple, but, nevertheless, very effective – they did not let us down even once. Perhaps these methods will help your kids.
We struggle with food allergies


Diathesis is a form of allergy that occurs most often in children. According to nutritionists, the following foods most often cause allergies: all fruits and vegetables are red, eggs, milk, and, oddly enough, chicken meat. I don't even mention chips and other delights.
Of course, it is most reasonable to completely eliminate these products from the baby's diet, but in practice this is not always possible. It is difficult to refuse a child who asks for a glass of milk or a berry. In such cases, I offer Ksyusha some alternative delicacy, for example, instead of a berry, an apple of green color.
Most often I manage to shift her attention. If this cannot be done, I give Ksyusha what she asks. But before that, she necessarily drinks medicine for allergies. We drink Zyrtec, but I would recommend to see a doctor who will choose a medicine that is suitable for your child.
Allergic bronchitis, runny nose


A little less, but still sometimes allergies manifested by a runny nose, cough or sore throat. Parents of these children need to follow a few simple rules. First, the apartment should not be carpeted. Discard the carpets in favor of, for example, laminate. And even more so on the walls should not be any carpet.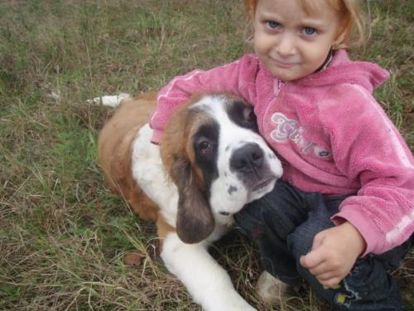 The same applies to soft toys, too fluffy rugs and blankets. All this is a wonderful collection of dust, which causes allergies. In some cases, the source of allergens can be pets, or rather their wool. There is even an allergy to dry fish food in children – and sometimes quite strong.
Seasonal pollinosis
Many children are allergic to pollen of various plants. Such an allergy, as a rule, is seasonal in nature and is exacerbated during the flowering of the plant to which the child is allergic.
To alleviate the condition of the baby, the following is necessary. Try not to leave the city at this time, do not go out with the child in windy weather. Opening the windows, curtain them with a wet gauze cloth that needs to be wetted as it dries – this measure will reduce the amount of pollen entering the room. During the entire period of flowering plants, the child must take antihistamines.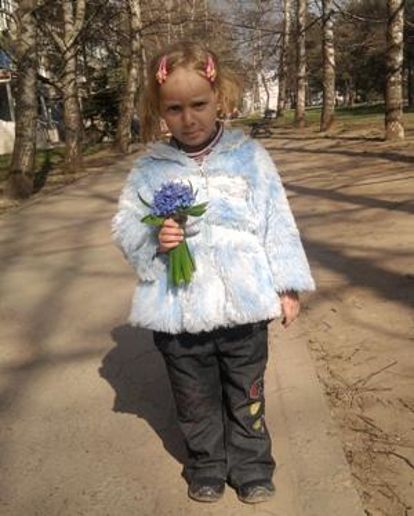 Unfortunately, Ksyusha suffers from almost all of the above types of allergies, so I used all of these remedies. I hope they will help you.