I have already written many times that I prefer to wear my daughter and myself in American online stores. So it turns out, firstly, it is cheaper, and secondly, the clothes are of higher quality and relatively unique.
But the joy of the money saved is often overshadowed by the fact that the things you so eagerly awaited turn out to be completely unsuitable for your child. I will not hide, and I have had a similar experience, but now I already know how to minimize such blunders.
Unlike most European and domestic brands, American clothing is usually marked according to the age of the child. So, up to 2 years old kids are called infanta (infants) – marking by month (0-3, 3-6 and so on), from 2 to 5 – Toddlers or Kids (sizes by year – 2T, 3T, 4T, 5T) boys and girls (sizes as in adults – XS, S, M, L, XL, XXL).
It is useful to know that the sizes of 5T and XS are practically the same. Many companies (Gap, OldNavy) S is divided into smaller (6) and larger (7), similarly with L.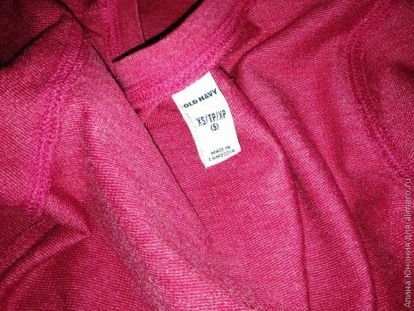 Shoe sizes are also somewhat different than European ones we are used to. The step between the dimensions is usually 5-6 mm, but it is often possible to meet halves (for HM, for example). Usually, manufacturers' websites have a sign indicating the length of the child's foot in inches or centimeters and the corresponding American dimensions. But in the famous Crocs The footwear is intended for two sizes – with the heel closed, this is one, and when it is open, it is one size larger.
So, for example, the European and 27th sizes correspond to 10 and 10.5, but in the first case the insole length is 16.5 cm, and in the second 16.8.
Shoe sizes are divided in the same way as clothing sizes: infants (8.3-12.1cm), kids (12.7-18.1cm), youth (18.4-24.8cm).
If in doubt between two sizes – take a larger one. Unlike us, children tend to grow quite quickly in size and it is obvious that it would be better if the thing is large.
And if we are talking about winter clothes and shoes, then you just need to buy with a margin. Indeed, in winter, socks are often worn on tights, and under a jacket a warm sweater. In addition, winter clothing is now equipped with all kinds of Velcro and laces, due to which the length of the legs and sleeves can be easily adjusted.
See dimensional grid
The table with the sizes is on each site. Remember that different brands have different dimensional grids. Therefore, if you buy clothes on stock sites (6pm.com, amazon.com), it is better to look at the size on the official website of the manufacturer.
For example, last summer, her daughter wore Nike sneakers size 27 (US10) at the same time, OldNavy Vietnamese sneakers US11 size and Puma sneakers size US12.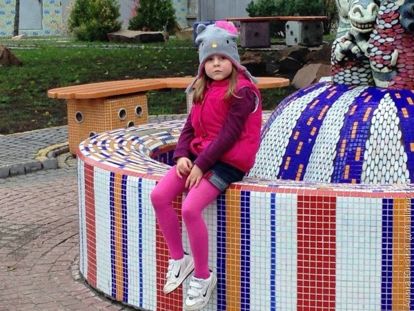 Remember the dimensions that are specific to certain brands. For example, I can definitely say that Carters Malomerites in outerwear (my four-year-old daughter has a 6T waistcoat already almost small). But Oldnavy – more in the shoes, you need to take on the size, or even two less.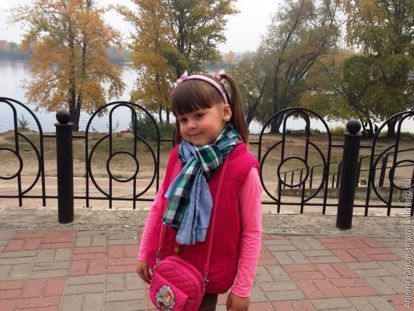 But if you, like me, are a fan HM, then remember that you need to take a little more clothes. So, I recently bought my daughter leggings of size 5-6, but they turned out to be small (daughter 4.5 years old, height 116cm). Now I expect jeans of the same company, now the size has chosen 6-7. The situation with sweaters is similar – although the size of 4-6 years is indicated, they will be small for a five-year-old child. That is why I chose a 6-7 size coat for my daughter and did not lose!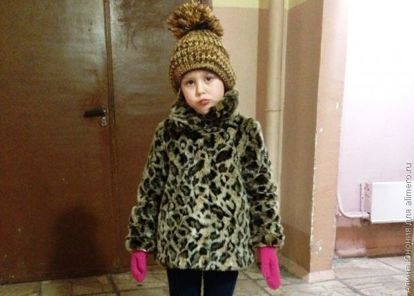 It is possible that laudatory and vice versa reviews may be the machinations of competitors, but among them there are many real stories about the product. Moreover, the Americans in this regard are very verbose and active.
For example, very true reviews for each product are present on the site with the excellent children's and adult clothes gap.com (and its member brands oldnavy, piperlime). Thanks to them, I bought my daughter a coat and a cardigan a size larger, as advised customers, and didn't lose – these things really turned out to be undersized!
By the way, there are a lot of reviews not only on sellers' sites, but also on our domestic ones, where customers share their impressions about purchases. Thanks to the search engines to find such forums is not difficult.
Ask your friends
Chances are great that the children of the girlfriends have clothes and shoes from the firm you are inclined to choose. Therefore, I am often interested in them about whether the size specified on the tag. For example, last year I bought my daughter sneakers Puma and on the advice of a friend took a size larger, because, her son's shoes were low in size.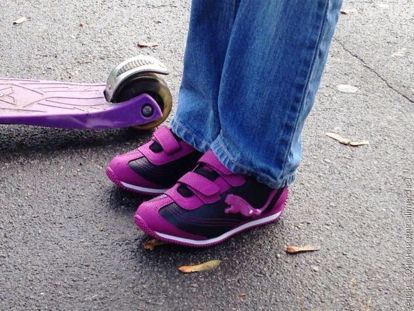 Try on in the store
Many American and British brands are represented in our shopping centers. As is known, they don't take money for fitting, so before buying we often go with our daughter to try on Gap, Mothercare, Reebok, Asics, Next etc.
The procedure that takes a few minutes is to write a few lines to the manufacturer's information service. Again, the Americans are very friendly in this regard and usually respond very quickly.
Here's a daughter, for example, a problem with trousers – in her 4 years old she now wears jeans that are meant for six-year-olds, their legs are very long. Therefore, I have repeatedly asked the manufacturer what is the length of the stepped seam in the models of interest to me.
I hope my advice will help you make the right choice. But if it still did not work out, you should not be upset, you can always sell a good new thing without losing a penny.
I hope my topic will help you make good purchases! And in the next I promise to tell you how not to fly when buying clothes and shoes for myself.
Do you manage to choose the right size of children's clothes and shoes in American online stores?