My daughter is now almost 4 and a half years old, and during all this time she had 6 pairs of rubber boots! Without this shoe, it seems to me, the wardrobe will be incomplete, and the legs will keep warm and dry.
I remember her first boots of the 20th size: the presence of the tops was a little wonder for the baby, so she did not immediately adapt herself to walking in them, and in fact she was not even a year old! However, small legs grow so fast that after 3 months the boots become small.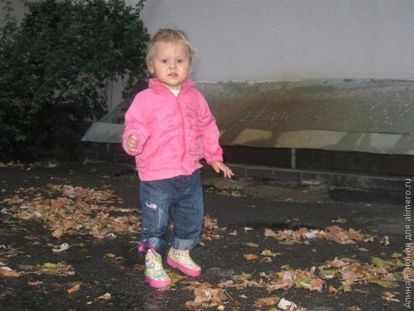 It is not recommended to buy rubber boots with a margin – because there are no fasteners on them that will be able to fix the foot a little, and this is fraught with not only discomfort, but also injury.
But stock in one size is easy to adjust with tight socks or tights, so our line of boots looked like this: 20, 22, 24, 25, 26, 28.
Now the choice of colors is so huge that sometimes it is difficult to choose shoes. My daughter has eternal themes – cats and pink color, I also saw various options from ladybirds to wheelbarrows.
Here, too, there is something to think about: with laces on the toe, which prevent water from getting inside, with a removable warm toe, with looped handles, etc.
Of the six, five pairs of the daughter were precisely with inlays on the toe, with a layer of fleece inside. Once I bought boots with a warm quilted boot at the sale, but without these puffs, which I often felt sorry for later, both the jeans and the legs were wet.
Manufacturer and price
Until recently, not far from us was the store of the Russian manufacturer Antelope and we bought 4 pairs in it. There were no problems with boots, but the last couple completely disappointed me – my feet were not even wet, they were wet! Unfortunately, I could not change the shoes, because, firstly, the store moved, and secondly, the receipt was not preserved.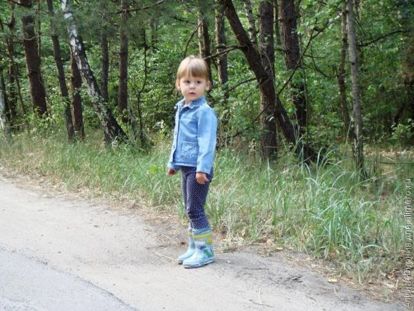 The average cost of rubber boots is about 800 rub. (200 UAH), if you follow the discounts and sales, you can buy for half the price. For example, in December, the birthday of my girlfriend's son, and using his discount card at a shoe store, we're going to buy a whole company to buy rubber boots with a 30% discount.
Two pairs of the daughter were from Chicco – the quality is perfect, though, and they cost twice as much as similar boots from foreign manufacturers – Mothercare, Crocs, etc.
The store should carefully inspect the sole and the surface of the boots – they should not be damaged, because it affects the tightness.
The sole and the rubber in the boots are usually quite thick, so it is better to measure the shoes along the insole – pull it out and attach it to the child's leg (always standing!).
At home, you can once again check your boots for tightness – put them in a container with water. If you notice air bubbles, then the shoes will leak. Of course, such a purchase should be abandoned, so do not rush to throw the check.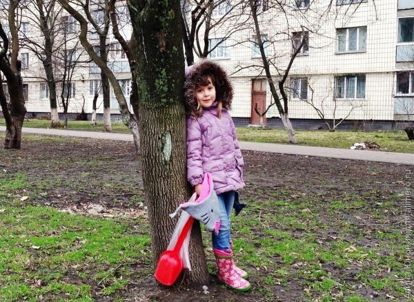 Unlike other shoes, rubber boots practically do not wear out – the rubber sole is not erased, and externally, shoes usually preserve the presentation. Therefore, it makes sense to buy used boots, so you can save at least half the cost. For example, after the daughter their niece carries, and only then I successfully sell them.
Even if your child does not like to jump through the puddles (do you have such children?), It is still often necessary to leave the house, despite the rain, – in the kindergarten, shop, etc. What can I say, now almost every adult girl has rubber boots!
It seems to me that every year the rains are somehow more and more, and this fall my daughter didn't even have time to walk in her shoes – she was constantly in rubber boots.
I hope the article will be useful for you!