Many parents ask themselves: how to become an authority for your child? And this is not to constantly suppress his opinion. Not. Just sometimes there are situations when it is really important for the child to obey you.
Authority of force
There are probably several types of authorities. For example, when I was little, my parents enjoyed the authority of strength. True, not in the sense of some whipping. No, they tried to make a cry in their own way. Most likely, this is the most shaky kind of authority.
In time, the child will grow up and be able to give the same answer. And he will surely give an answer, because the environment in which he grows affects him and will not, by will, affect his actions.
Perfect authority
Then I, at the age of 15, began to communicate with one girl, often visited their home and noticed an amazing thing. Her father never shouted. It was hard for me to understand. I thought the children were sitting on his neck and hanging their legs.
But no, a friend hurried to refute my opinion. Despite such communication, she never had the idea to disagree with her father. Why so? The fact is that he never contradicted himself.
Contradictions
How often do we say to children: Do not speak at the table (and we speak, because the conversation is much more pleasant for the meal!) Or do not read it lying down (we read it, because actually reading, sitting on a pillow, is very convenient!)
Let the examples be different for everyone, but follow yourself: such contradictions often arise. How are they perceived by children? It turns out that parents say one thing, while they themselves do another. How can they be a role model and authority? No
We gain authority
To gain real, long-term authority, it is very important to be consistent. It is necessary not only to force the child to do something, but also to do the same. Moreover, every little thing is important. You can't tell a child not to smoke, but go yourself and smoke 10th cigarettes a day. Or say do not eat sweets before dinner, but by themselves now and then arrange snacks with cakes.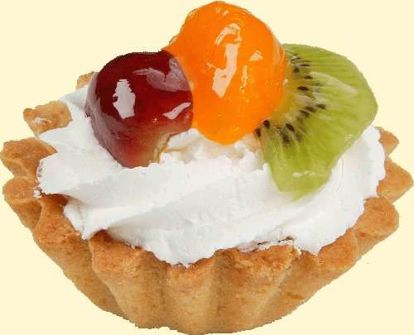 In addition, it is also important to always be as calm and objective as possible. No need to scream or beat. All these actions leave a very unpleasant aftertaste and speak of human weakness. And can the weak be for someone of authority? Unfortunately not.