Why does it happen that children in one family cannot divide toys, clothes, attention of parents? What to do so that there are no fights, quarrels and tears at home?
These questions often arise in the minds of those parents who are planning two or more children. I ask this question and I, so I want in the future of the second child.
In my childhood, I was brought up with my brother. He is 3 years younger than me, and we grew up together. Toys were not in abundance, but in sufficient quantities. I don't remember that we fought and scandals for the attention of parents, for toys and the like.
However, recently I saw the sharpness of children's relations, visiting my friends, where there are two children. The boy is 5 years old, and the girl is 2 years old. Whatever new appears before their eyes, there was a fierce war for everything! Moreover, the tantrums were such that it seemed that the last thing was being taken away from the child. Shouts, tears, complaints to parents, consolation …
With all this, the subject of contention to both children was completely unnecessary. Apparently, the children fought not for what they needed, but for leadership, for the greater attention of the parents, because they did not want to give in and share.
In families where there is more than one child, children need not only to obey adults, but also to reckon with their own brothers and sisters, that is, not to be selfish.
Another example I watched in the park. Mom walked with her two children. She looked like a tormented beast, because her boys were constantly sharing something with each other. The ice cream is not that, you took my airplane, you have a bigger balloon, I will hold my hand for this hand.
I am sure that such conflicts between children not only adversely affect the weather in the house, but also spoil the personal qualities of each child. After all, every day in this mode hones and fixes not the best human qualities in the characters of the kids.
It is unlikely that children will be able to figure it out. I think in this situation they need the help of parents. Even with the most fiery children's temperament, you can cope with an authoritative parent.
In order to bring children together and eliminate conflicts between them, parents must adhere to the following rules:
– time should be allocated for communication with each child. We can not allow someone to feel deprived of parental affection, warmth, conversation. It should be explained to the eldest child that if he helps in caring for the younger one, then the mother will have more time to communicate with him. It should also be explained that with small children more trouble, and when they grow up, everything will be easier.
– Do not equalize children. All the kids are different and with this you need to reckon. It is necessary to take into account the peculiarities of the nature of each child, and not only parents, but also other children in the family. It's foolish to hope for the idea of ​​justice and equality. The surest decision is to find out what exactly each of the kids needs, and what offends them.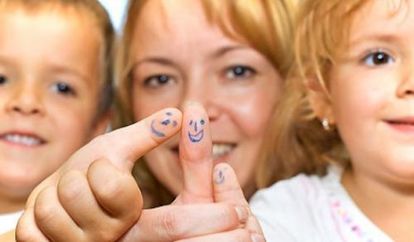 – the desire to fight with something – unites. This applies to children. It is possible to provoke the desire of children from outside to confront any problem – someone or something.
– to assure older children that younger children were not born to the joy of their parents, but specifically for older children. No one has such a glorious little brother like you. For him you are like mom and dad – he listens to you, he learns everything from you and repeats after you in everything.
– it is necessary to avoid cases when it is necessary to find out who is right and who is to blame – to scold one and regret the other. You may not be fully aware of the whole truth.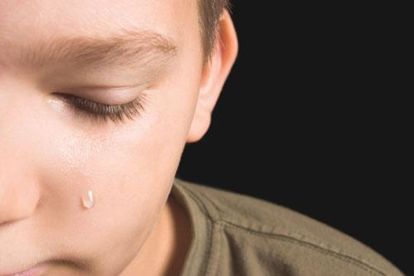 A child who has been punished may feel rejected and will blame his or her brother or your sister for your bad attitude towards him.
– improve the self-esteem of older children correctly through the reflection of the younger ones. For example, we gave birth to a little boy, because you are so good with us and we wanted more of the same baby. Older children begin to see themselves as younger ones, which contributes to a warmer relationship between them.
– should constantly adhere to self-control. Do not break loose on older children, because they distract mom from caring for younger ones. I need to avoid phrases like I'm busy, wait! Do not you see that ?! Children do not like to wait. And if you are constantly busy with the youngest child and do not pay attention to the older one, then this will negatively affect the relations of the children. Jealousy in this case is provided. It is better to say this: Bring, please, that blouse over there, we will quickly dress the baby and then we will talk with you.