In general, our apartment is not a place for the faint of heart, because my children do not like to go dressed very much. And each time, my mother, coming to visit, grabs his head and rushes to dress up the kids in tights, socks, top slippers and two blouses.
And if the younger one demolishes everything without complaint, because he does not know how to undress himself, then the daughter in a minute again flaunts with his bare legs and shoulders.
Her favorite clothes for all seasons are the T-shirt and skirt, which is still good compared to last year, when I learned with great difficulty to wear at least pants at home.
The son walks without diapers, which is also why he often barefoot – while the mother cleans up wet pants in the machine, wipes the pool, looks for dry clothes and socks – he already runs away and slaps joyful at home.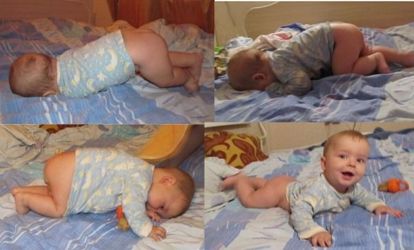 They are never cold
My children, when I am busy, without much hesitation, open the balcony door and go out to play outside, in any weather, and now, with 10 on the thermometer.
They love to splash in the water, a favorite activity in the summer is to play in the children's bath on the same balcony. Once I forgot to pour out the water, and the next, already rainy and cool day, after returning from the bathroom, I found my children naked in cold water.
They wash in the evenings together, I pull them out one by one. First one, then the second, and the first one already at that time jumps naked in the apartment. Immediately after the bath, horror!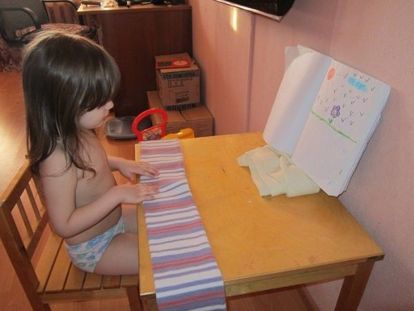 They love ice cream. Do you know that the ice cream throat never hurts if it is in moderation? But it is better not to give cold juice or juice from the refrigerator, it is dangerous.
In a healthy body healthy mind
Thus, the children, without asking for my opinion, arrange tempering procedures for themselves. And I would panic, swear, fight, if they were sick of it. But no, they get sick quite rarely, ttt.
If we communicate with other children only in the open air, then the infections do not stick to us, and I don't know what wet feet are like.
I had ambitious plans for hardening children, but then I thought – why? We must trust our children, not force them to dress warmly, not to be afraid of cool feet and spouts, then the children will not only be healthy, but also happy.