My curious daughter is growing up, which will be 5 years old the other day. Of course, I try to give her all the necessary knowledge and skills. Besides, now it is at the stage of development. Why ?, What and how? Very important for her age, I consider the ability to count money.
Where did the money come from?
For a small child who knows the world, everything that seems so ordinary and simple to us is very interesting. We know why money is needed, how to dispose of it and where it comes from.
Well, the preschooler is incomprehensible. I told my daughter about what professions exist and why they are needed. People work to feed themselves and their families. And now you have to pay for everything. Money was invented for convenience. But before their appearance, people did not buy or sell goods, they exchanged goods. My daughter even suggested exactly how it was: the products were changed for dishes, dishes for jewelry and clothes, etc.
The book I took in the children's library helped me a lot. We learn to count money. From the pictures, the child easily guessed that money is different and carry different value. After all, for certain bills, we can buy different products.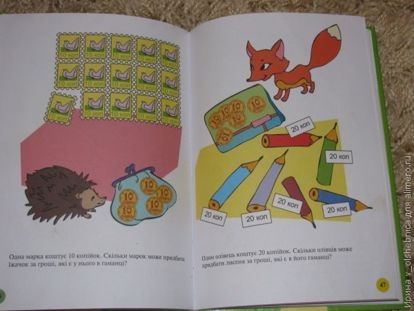 Therefore, some goods are called cheap, and others – expensive. Daughter in the prices is still completely oriented. But nothing, I think that all this is fixable. And after some time, it can even be sent to the store for bread, for example.
Money love the bill
I believe that children should be able to count not just 1, 2, 3, 4, 5 … They should count certain objects that they have on their way. So it will be easier for them to count the money afterwards. I really want her daughter to pay for the same candy or bun.
Well, in order to lure her, we decided to buy a purse for her birthday. First, it is a very necessary thing, and a good gift. And secondly, the daughter needs to be lured and to encourage her to learn to value and manage money.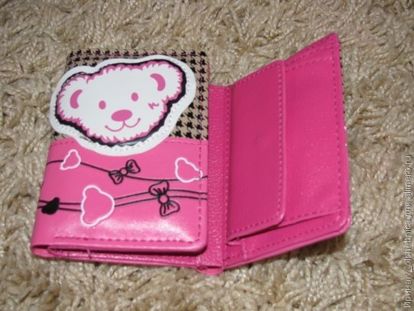 All professions are important, all professions are needed.
My Pochemuchka was also interested in why people live differently. I began to explain that everyone had different incomes and different salaries. The seller in the store earns one amount, and the bank owner earns a completely different amount. But it is much more important to be able to manage your money.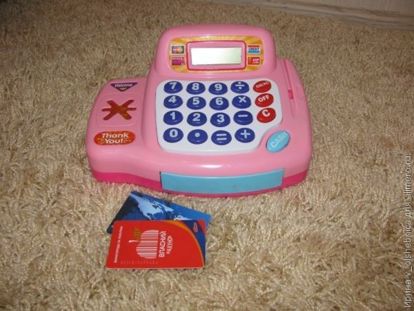 I cannot say that we save a lot, but sometimes we deny ourselves something. Daughter understands it all, analyzes. I hope that she will grow a prudent and prudent person, knowing the value of money.
Tell me, how did you teach your kids to count money?