Recently, I began to let the children alone on the street. And the street makes its own adjustments in the education of children. She learns to protect herself. I was convinced of this by the example of my children, which I want to tell you about.
On the playgrounds there are different children. Conventionally, they can be divided into good ones and those whose mothers are not really engaged in raising.
With good kids just. They all understand, they can find a compromise, they know the rules of behavior on the street. My children with such peers easily find a common language. They do not need to be alert, do not need to worry about their safety. They play together easily and naturally, inventing entertainment for themselves, skillfully agreeing among themselves.
Another thing is when children with a lack of upbringing fall into the circle of positive children. On the site there is aggression, difficulty of understanding. And bad examples, as we know, are contagious. Children absorb the wrong pattern of behavior. They also begin to say obscene words, to fight, they do not find mutual understanding between themselves.
But children are all different. Some are able to stand up for themselves, while others are stewed in front of cheeky children. To the latter, I can take my kids. This all has its reasons.
1. My children did not see the wrong pattern of behavior in the family. My husband and I put a lot of effort, wanting to raise decency in our children and instill morality. It's hard for them to understand why kids behave so badly.
2. My children are not kindergarten. They have no experience of survival in a large social family. There is no experience communicating with a motley public, there is no ability to negotiate and solve any joint problems.
When my kids were alone on the playground, without my supervision, they were a little confused. They did not know how to respond to the numerous desires of different children.
Then I realized that you need to take action and teach children to be independent and not to be offended. First of all, I tried to explain that there was no common language with all the children. You need to look for friends among the children with whom you feel comfortable.
Then, you need to be able to defend their interests and desires. And from the conflicts need to go. I began to explain to my kids that when a stressful situation is created on the site, it is better not to participate in it. Sometimes walking away is not cowardice.
After some time, the results were already evident. The children began to sort out a little, with whom to be friends, and from whom to stay away. If someone is rampaging or fighting, my children keep away from it.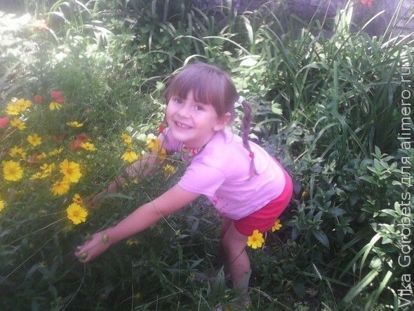 The street has already ceased to be a shock therapy for them. They found friends, became more sociable, learned to get along with other children. Such a mild defense experience played into their hands.
How do you teach your children to protect themselves in playgrounds?