Recently, we talked with friends about the feasibility of expensive acquisitions for children. Of course, the ability to spend a certain amount on toys or clothing is directly dependent on family income. But even they can be distributed in different ways.
Recently, the daughter of one of my friends turned eight years old. For her birthday, the parents made a wonderful gift for the girl – a natural mink fur coat. Yes, such that every adult woman would not refuse to wear – custom-made according to an individual sketch, with incredible beauty lining.
The opinions of the participants of our company were divided – someone said bluntly that it was too expensive a gift for a third-grader, while other mothers supported it. Like, if there is such an opportunity, then why not?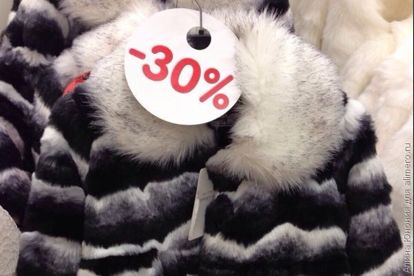 Indeed, if family income allows, parents have the full right to wear a child, even in Armani Junior, it is their full right. In addition, expensive clothes are often really great quality, unique design and cut. Yes, my daughter has a few expensive things, but these are either gifts or clothes purchased at almost 90% discount.
Another category of expenses is children's decorations. It seems to me that on the babies and preschoolers their abundance looks ridiculous, but it's not at all necessary to wear them. Do not forget that precious stones and metals are one of the best ways to make a profitable investment.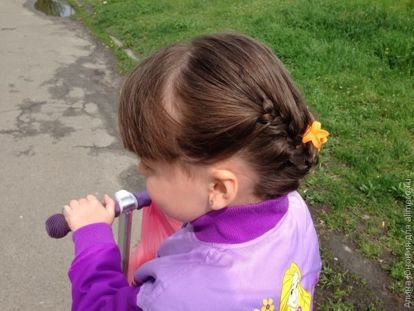 In addition, it is a universal gift that is much better than a hundredth of a toy, clothes, or things that are completely unnecessary for a child. Yes, if a reasonable approach to the choice of jewelry, the child will be able to wear them when he grows up.
And for everyday wear there are more low cost options for jewelry – as expensive (Pandora, Tous), and not so.
Do not forget that expensive jewelry on a child can cause unhealthy interest from outsiders. And just to lose such a product is very disappointing. Therefore, if we have already decided to present the child with earrings or a chain, then pay attention to the reliability of the fastener.
I noticed that with age, my daughters toys are becoming more and more expensive. Although, perhaps, we have already become more selective and try not to spend money on cheap toys once more, it's better to wait and buy one more expensive.
One of my friends categorically refuses to buy expensive dolls for her daughter. Not because she cannot afford them, she just does not want to accustom the child to large expenses in this direction. Theoretically, this option has the full right to life. We ourselves often replace the purchase with the joint production of a similar product. But not everything can be done by hand, and it seems to me that at least once a year a child can be pampered.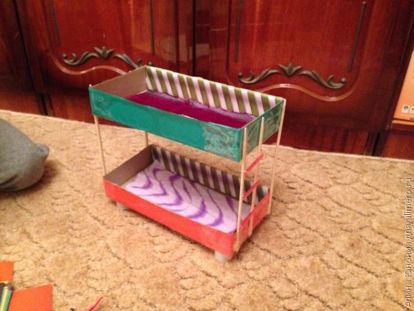 Another thing is technical devices. Now my daughter (5.5 years) has her own personal phone – the usual push-button model without games and the Internet. Yes, she does not hide that she wants a touchscreen phone with a lot of applications, but we explained the main task of this device – the ability to keep in touch with parents and friends.
Another aspect is the safety of children. After all, expensive things can attract unhealthy interest from outsiders and cause bad actions on their part. Of course, preschoolers do not remain unattended adults, but even in elementary school quite often there is theft, willful damage and other troubles.
In addition, do not forget that children are not yet fully able to understand the value and quantity of money spent by their parents. For them, prices are just numbers, clothes and toys are just things, and a cheap T-shirt or toy from a machine can often turn out to be the most favorite, despite its minimum cost.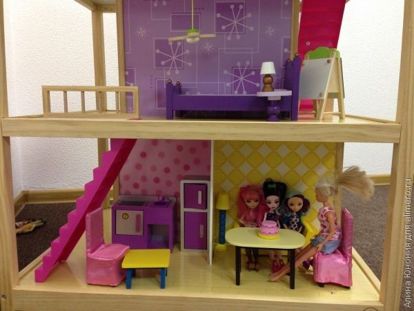 In principle, my attitude towards expensive purchases is ambiguous. On the one hand, I want to give the children the best, but on the other hand, I don't want to spoil them too much. On the third, as my friend says, I have beautiful beautiful daughters, and if we can afford to buy coats and diamonds for them, why not ?! Indeed, why not?
Of course, it's not about replacing shopping with parents for children. Namely, the possibility and feasibility of expensive purchases and gifts.
And how do you feel about expensive acquisitions for children?