Some children are stimulated to career growth, while others are forced to give up work altogether.
Now I work both at home and outside of it, and with all my strength I try to adjust my schedule under the daughter's regime. And if the work at the computer can be done in her presence, then in the work outside it I have to adapt to my daughter.
So, it is very convenient for me to do all my business in the morning, while my daughter is in kindergarten. At one time I had an excellent schedule – morning lessons for 10, 11 and 12 hours. The evening schedule is more difficult, and, fortunately, sometimes my mother backs me up — she takes her daughter to the evening classes.
But mom, too, works, so it turns out some kind of vicious circle. This is partly why I still refuse from office work – in kindergarten children need to have time to pick up to 18, which is absolutely impossible with a standard working day.
If the child is small, then what kind of activity and energy can there be? I don't know how it is with others, but before my daughter year I had only one wish – to sleep. Once I even fell asleep while sitting with a pram on a bench.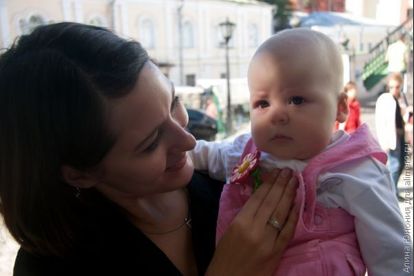 Over time, children naturally grow up, become more independent, their parents have more free time. And for many of my friends, it was the children who became the stimulus for active labor activity. It is because of the desire to provide the child and give him the best (clothes, toys, education, etc.) mothers did their best in the workplace.
Why not? Such ambitiousness is quite right to exist, but only if there is no damage to the child. So, one friend of mine divorced her husband and, not having a source of income, was forced to go to work when her son was a year and a half.
She was very difficult – nursery, working day from 7:30, quarrels with parents, who had to take the child from the kindergarten and sit with her on sick leave. Now she occupies a good position, constantly goes on business trips, often lingers at work and, as it seems to me, her son is not so happy with the heaped bicycle and the cool kindergarten. Still, the time spent with mom is more important, and in everything you need to know when to stop.
To educate a child and successfully work really. My mother never gets tired of reminding me how she managed to work two jobs with two children, and my mother-in-law and even more with three. On the one hand, we now have so many assistants — both personal transportation and all sorts of technical innovations that make our lives much easier.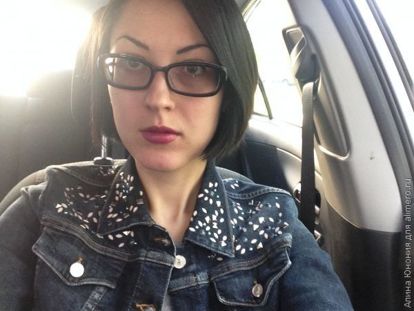 But on the other hand, the approach to education is now somewhat different. First, children are given much more attention than before. Secondly, children have become less independent.
In any case, children affect our ability to work. And our task is to organize the life and educational process so that this influence is useful.
And how do children affect your ability to work?