Our daughter Ksyushka recently turned 5 years old. It seems to be quite a child. But sometimes I look and understand that this child knows how to educate us. Of course, not directly, but still has its own factors that influence our life with my husband and make us think.
Everyone knows that children are our imitators. But sometimes we commit some actions and do not notice that we are sending our child in the wrong direction.
Dad quit smoking
When Alice turned 3 years old, she, leaving the house, began to imitate her dad. I do not know where she found the sticks, but as soon as we found ourselves on the street, she thrust the sticks into her mouth. Then imitated that produces smoke.
I told her that doing so is ugly, that girls do not do that. But the baby continued to imitate smoking.
I talked to my husband, we agreed that he would no longer smoke with his daughter. But you can't fool a child. My daughter felt a cigarette smell from dad. And, going out into the courtyard, she again showed what she could do like a dad. After all, she thought it was good! Dad does it!
After this daughter's behavior, her husband quit smoking completely. That's how our baby re-educated her adult father! Surprisingly, but a fact! My husband hasn't been smoking for 2 years!
I also underwent re-education. I had a habit in my free time to surf the Internet. I communicated in social networks with friends, played logical toys, looked through the news.
I noticed that my little child also began to show great interest in such a modern gadget. Ksenka became naughty if she was not given a tablet. And she began to beg him to go to kindergarten. And I realized that I should first of all learn how to use it in moderation.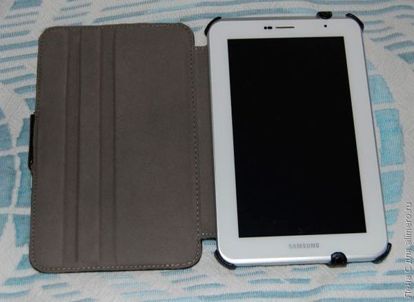 I began to enter social networks less often. Now I use the tablet, only when necessary. Well, or when Ksyushka is busy with her business.
But now my daughter also understands that the tablet is not a toy. This is a thing needed for work. And I am grateful to my daughter that she retrained me, because I had more free time!
And we began to carefully monitor their speech. No, we do not swear, but often use the word parasites. My daughter in the kindergarten and on the playground in the yard also began to repeat them. Tutors paid attention to this. They asked us to talk to Ksyusha. I was very uncomfortable. I talked about this topic … with my husband. Now our speech is cleaner. We are pleased by ourselves!
That's how our baby reeducated us. And how did your children influence your bad habits?